Poem -
The Woman Beneath the Tree's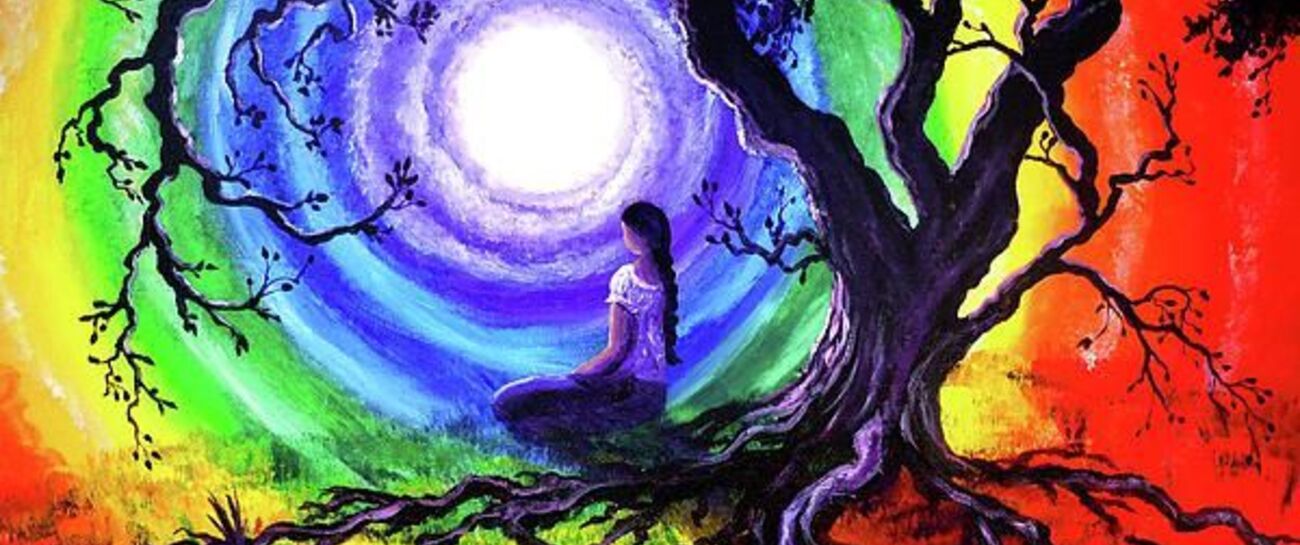 She walks beneath the trees,
The leaves fall around her,
North, East, West, and South winds start to stir,
All manor of folk feel her lure.
Children think her magic,
Woman think her mad,
Men think her hypnotic,
Others think her sad.
Holding all the answers,
She is the woman of mystery,
But with the power of knowledge,
Alas, the woman of misery.
Known as many things,
Thought of as many more,
But who she really,
That simply resides at her core.
For a simple woman, she really is,
No magic or witchcraft here,
It's her mind that has the power of knowledge,
A strong mind is just as equal to a seer.
 
Like 1
Pin it 0