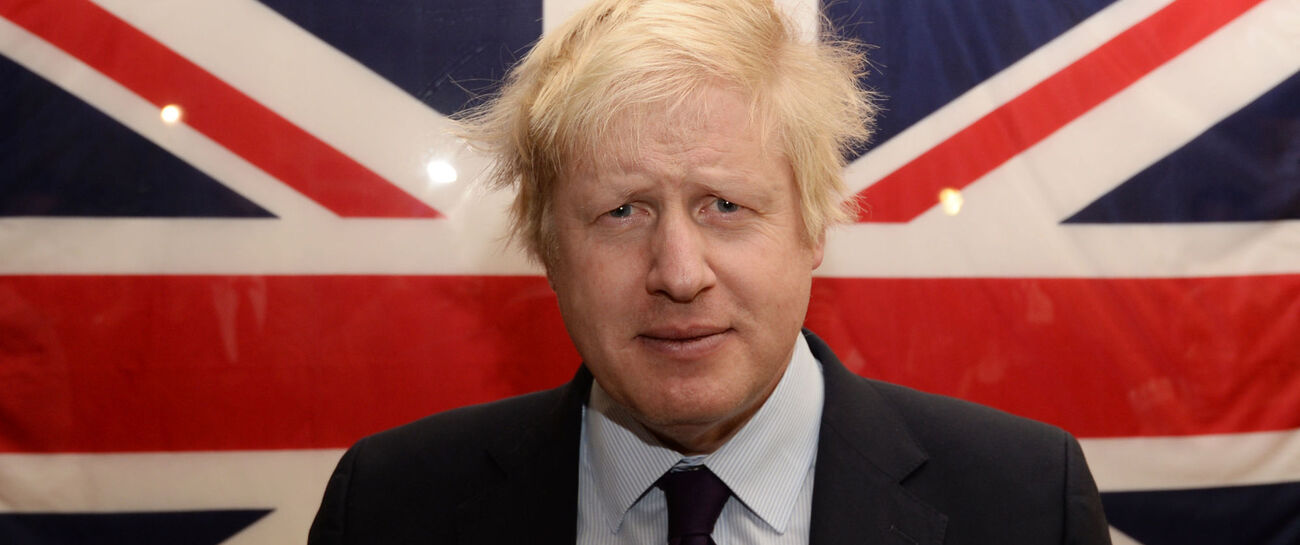 I have been quite silent recently.
Just some nostalgia about cars.
Procrastination.
These absent words.
As a poet,
it is my shame,
that I cannot find the words.
That is the poets task.
To get passed the nausea.
The head spinning confusion.
The psychedelic politicians blah.
To find and tell truth.
What truth?
That a man that was willing to do that to a dead pigs head
has done the same to us.
How do I write about how we are so very embarrassed,
about how our nation seems so,
so,
so,
painfully not what we were.
Like 8
Pin it 2