Poem -
"'Twas Sweet & Sour"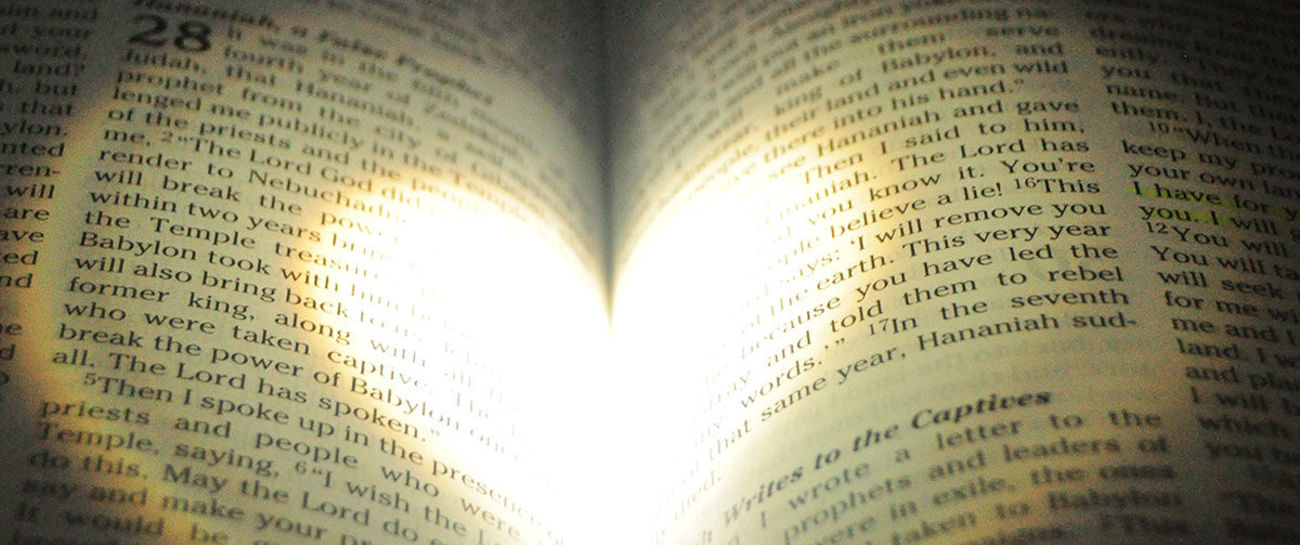 "This rehab rouses a journey,
back to my roots.
I have trudge deep,
get some mud on my boots,
for this isn't a thing to be taken lightly,
thank You God for holding my hand through this all,
Your Power Is Mighty!
I'm slowly but surely,
coming to grips,
as to why I took my heart off my sleeve,
from that tattered sleeve,
it was ripped,
and why I placed it in a bottomless chasm,
and how it floated so sweet and sour,
in a timeless fashion,
back up to me,
with so much help, oh God, from thee,
through all those storms,
an outcast,
just drowning in the seas,
to be placed back properly,
right back in that empty me."