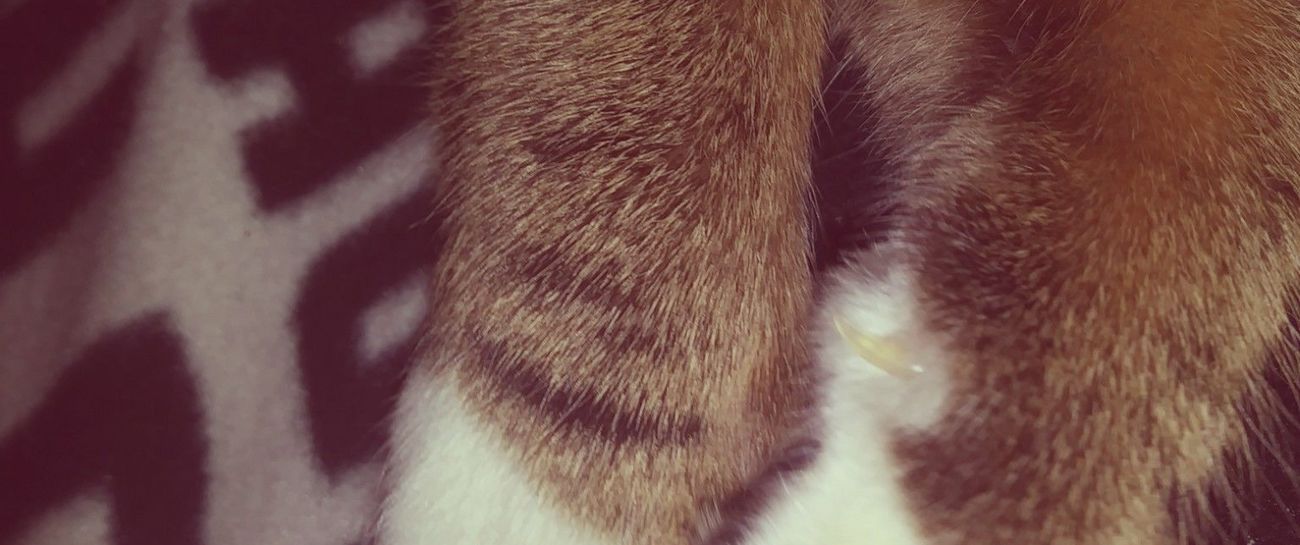 My heart is Twisted.
My heart despises when you're gone.
My heart crumbles when you're here.
My soul calls for you to come to me, as it screams out for you to love me.
The tears build up because you left.
The tears come flowing down because you came back once again.
I'm just so Twisted.
I can't find the way.
As much as I hate you, is the same as my love for you.
I don't want to keep you, nor do I want you gone from me.
I just want my heart untwisted from weakness, and twisted with strength.
Like 2
Pin it 1