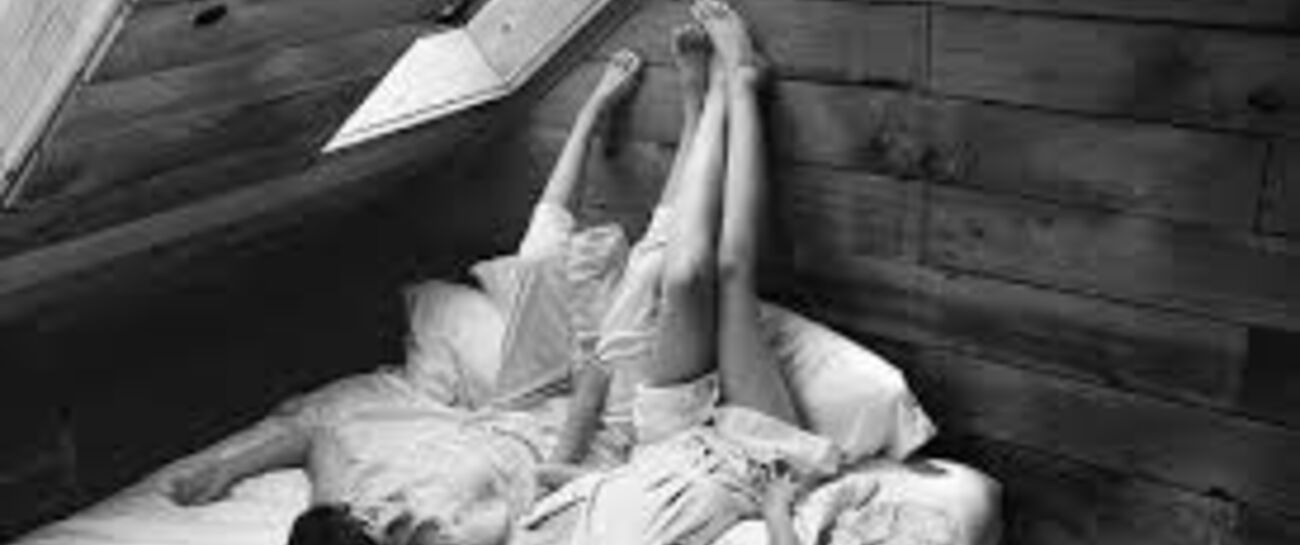 Did we kiss blindly
catching eyes briefly
before they closed?
A moment
stillness
serenity.
Drunk
from your arms
your hands.
Warmth
flickered from flame
to a blaze.
Intoxicated
by your scent
glistening on my skin.
You exhaled
I inhaled
fragrance upon lips.
That night of
music, of
wine.
Of
flirtatious
guardedness.
 
I came unglued.
Undone
Insane.