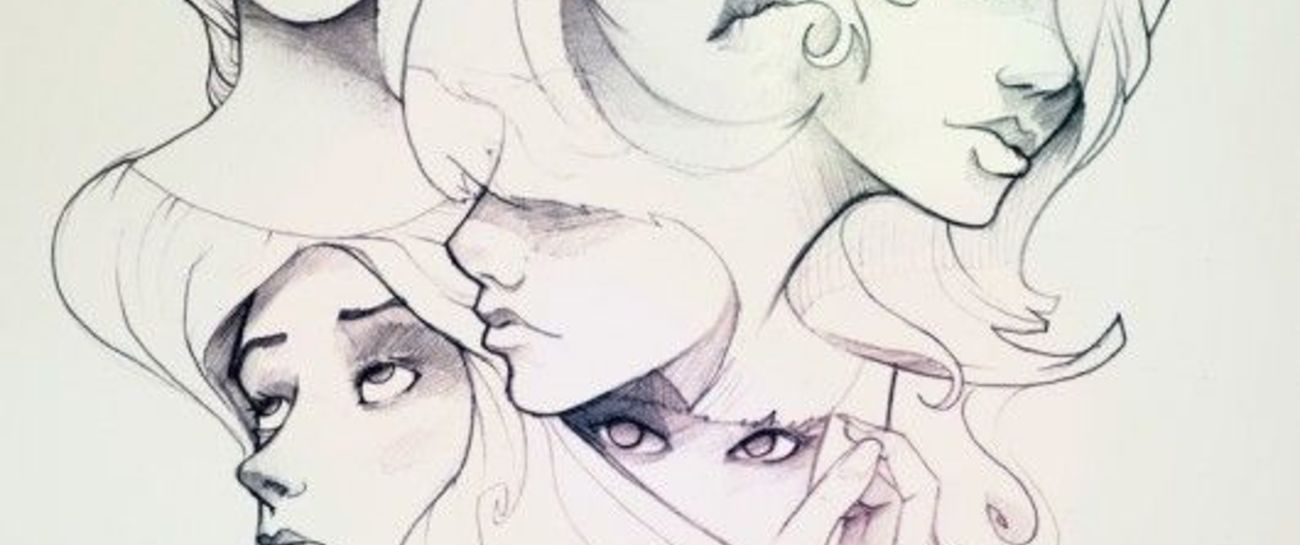 My heart is untwisted now.
My heart smiles now that you're far.
My heart is free because you're gone.
My soul celebrates you never returning,
as it cheers for my loving spirit.
The tears have dried since you have vanished.
The joy pours out knowing I'm free.
I'm finally untwisted 
I will stay true to me.
All the love I have for myself,
gives me the appreciation I have for my life. 
I never wanted to keep you.
I only wanted to  feel safe.
I'm keeping my heart untwisted,
and my soul filled with strength. 
Like 1
Pin it 0