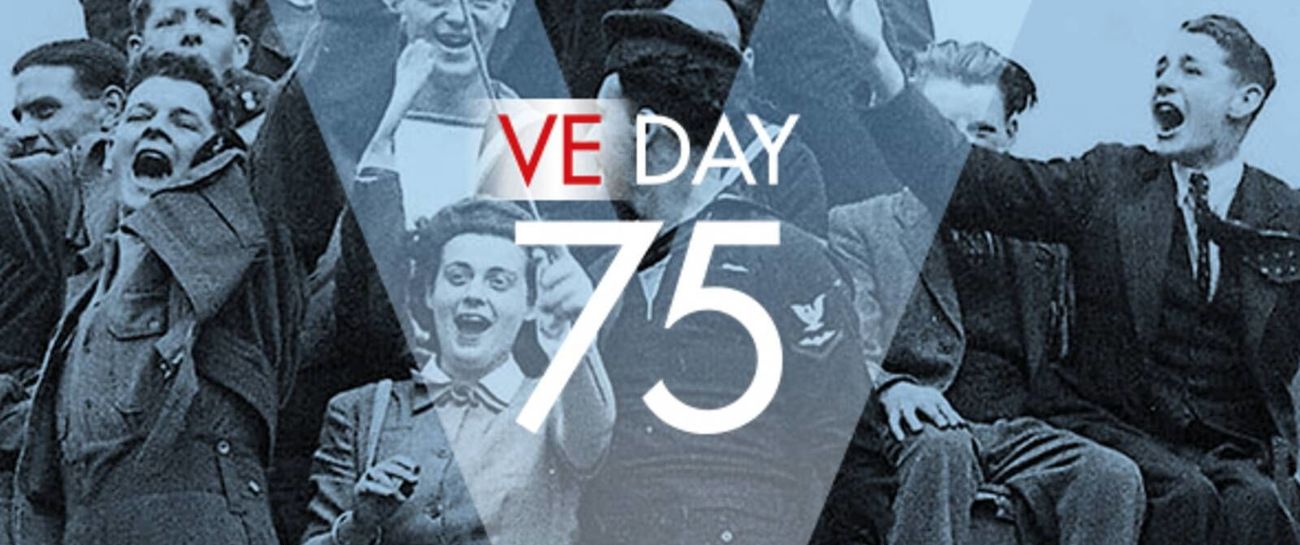 Celebration of the highest order
One hell of a day .
So many drunk , But hardly any disorder
In those days , People knew how to behave …
Jubilation ! God save the king !
Lusty patriotic songs did we all sing
The war in Europe was over 
We'd completely forgotten the poor sods
- Still fighting in the far East ….
 
Like 3
Pin it 1