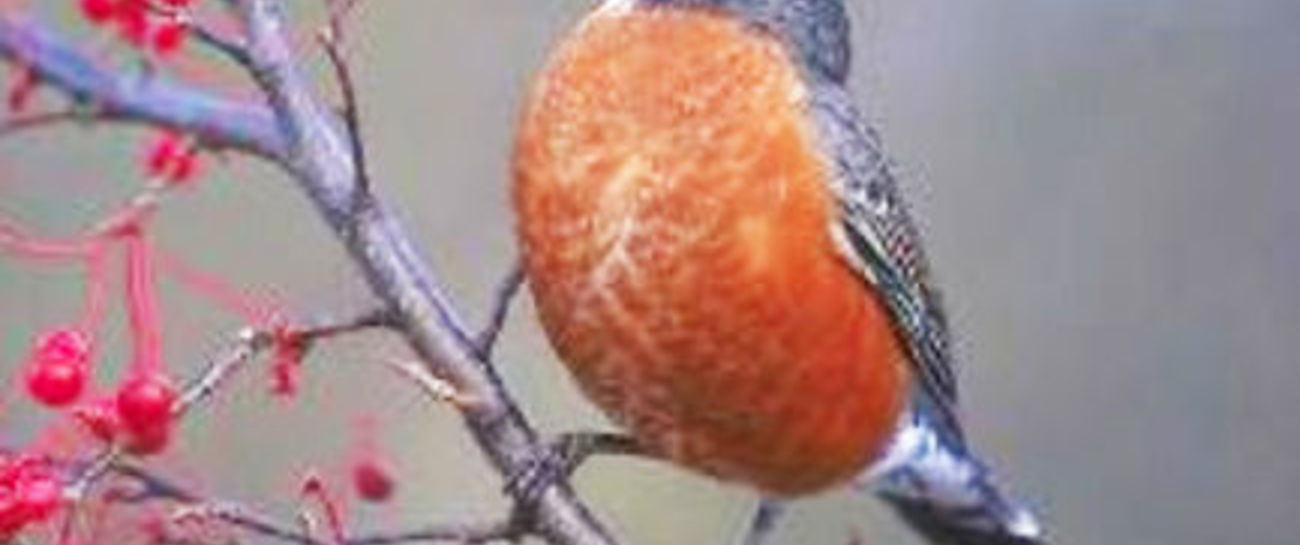 A couple of robins were billing cooing and stuff in my backyard tree
And I thought to myself what if humans had no qualms
About exhibiting ourselves making love anywhere, any time
Whenever the urge presented itself...
The earth's population would balloon from 7.7 billion to 15.4 billion
It would be the happiest world since the dark age
People wouldn't be able to stop grinning
There'd be singing and dancing in the streets and there'd be a law
That if you stopped grinning you would be placed behind bars
For 3 years, with very little food and water
You would be subjected to a daily beating every morning at 5 a.m.
Just in case you misbehaved later on during the day
Well let's, just for the sake of argument, this actually happened???