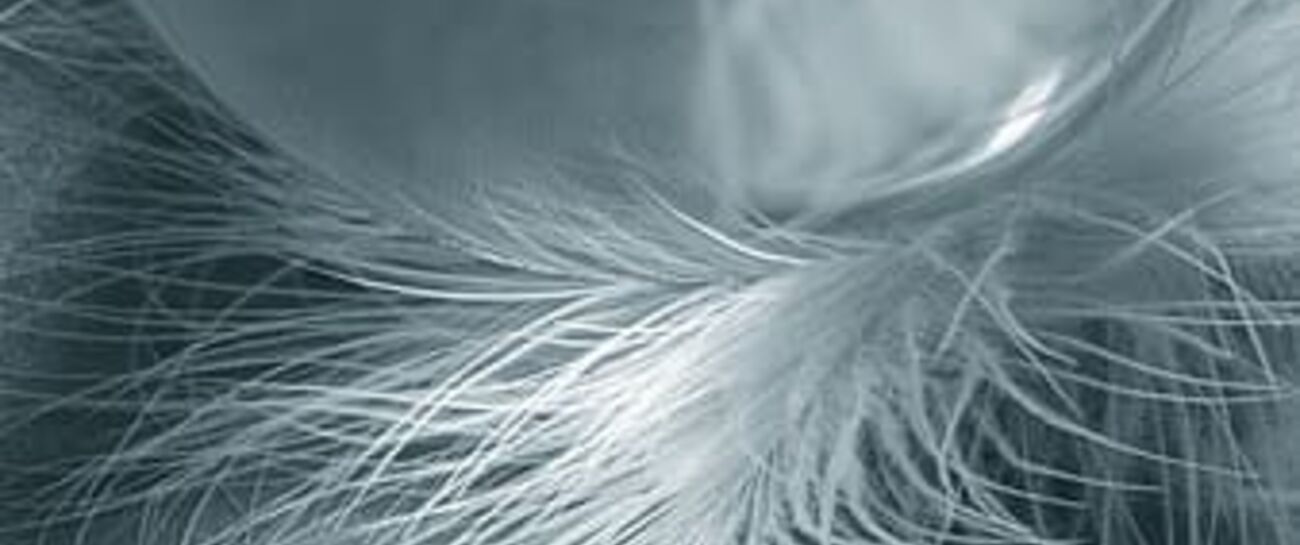 Whisper
Softly the feather floats
Resting upon alabaster breast
Beneath it forms a stain of red
From forgotten stabs of guilt
Slender fingers pluck the braid
Hoping to heal the wound left made
But it oozes quietly in soft pangs
Of trauma, hurts sustained
Will it ever stop? This skipping heart?
This terror filled dream of a lost child
Does summer wind cool the gaping wound?
Or is bitterness bound to fester?
Does innocence return
To one who has been blemished in sin?
Or do the sins of the father
Beget a temptress full of hate?
Feather whispers on the wind
Carried away by a wistful desire
For childhood, for compassion, for love
Long lost to a devil's demonic lust
RRG © 5.28.20
 
Like 4
Pin it 1