Poem -
Whisper Of Love
Love Her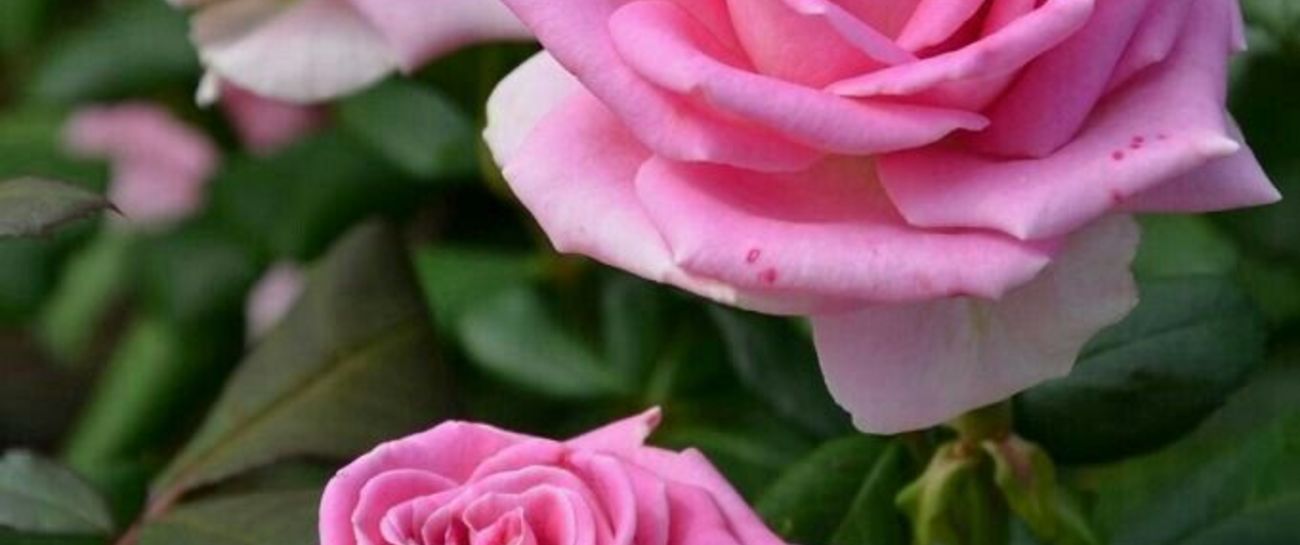 Your eyes so beautiful and bright,
As the stars shining tonight,
So take my hands, 
Sweetheart,
And fellow me
Under the moonlight....
Walking along a path of blown tree's and falling leaves
It's the cold autumn breeze,
Slowly kissing you
Romantically
Hand in hand,
A sparkle in her eye
A touch of love Inside my heart makes my legs go weak,
Oh I'm feeling her love.....
As our lips touch softly 
And gently, Kissing you slowly
The Autumn leaves surround us, As the wind blows...
It's whispers..... Softly...
I Love You.......
© 2020 David P Carroll...
Like 3
Pin it 0