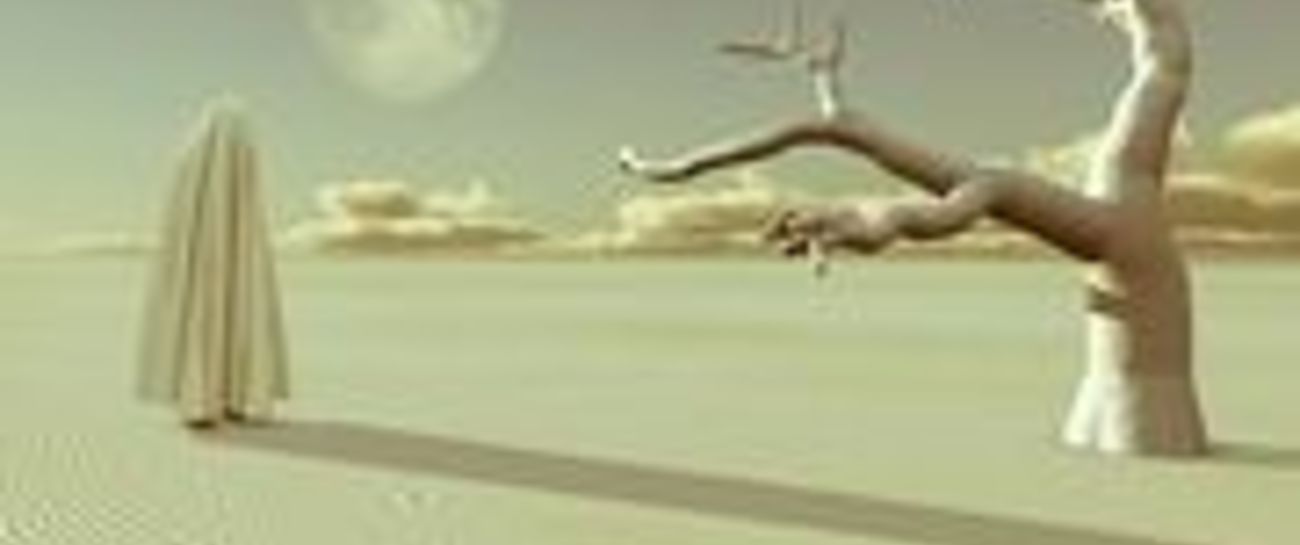 My world gets smaller day by day
Cause you're not here, you went away
You'd think a void you left so wide
would  be so very hard to hide,
but no-one sees it lurking there 
it's almost like no body cares.
I walk around the yawning  space
not recognising this lost place.
No door to exit, or come through
just empty blackness without you.
It might be better in this dark hole
to find a window to my soul.
To spend some time and meditate
about the sad and sorry state
our love was in before it died
and see perhaps if I had tried
a little more -then who can say?
If you would still be here today....