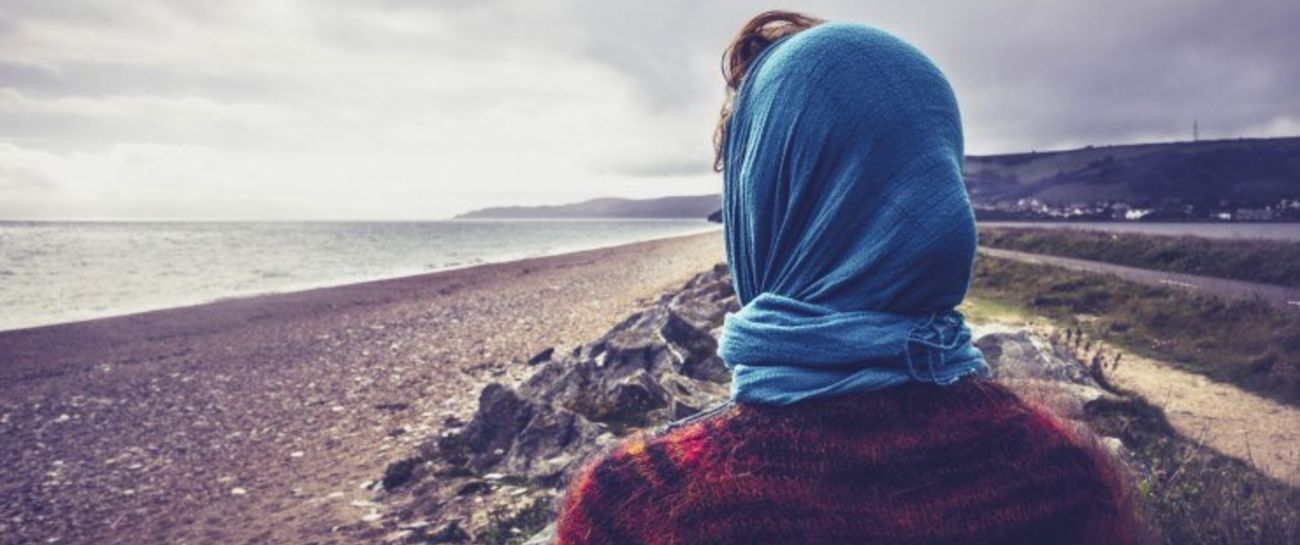 As day follows night so begins a new dawn,
and starting anew there's a life that is born,
and lived for a while in the crook of your arm.
 
As Day follows night you forsake all your dreams,
forget all your plans, all  your hopes and your schemes.
For now there  are other to think of it seems.
 
As day follows night children grow into men,
and caring for others starts over again,
the adult is child and you take on their pain
 
 
As day follows night you begin to feel old.
This wasn't the life you had thought would unfold,
things happened that spiralled your life uncontrolled
 
As day follows night soon the caring is gone.
The loves of your life have grown up or passed on.
You're just treading water a tired, old mute swan.
 
As day follows night each new sunset comes near.
You look at your past and you know that it's clear,
the smile on your face is a mask, a veneer
 
 
As day follows night you've no life left to share.
The ones that you loved most are no longer there,
as death just gets nearer, you no longer care.