Poem -
Why I Failed To Beat The Bully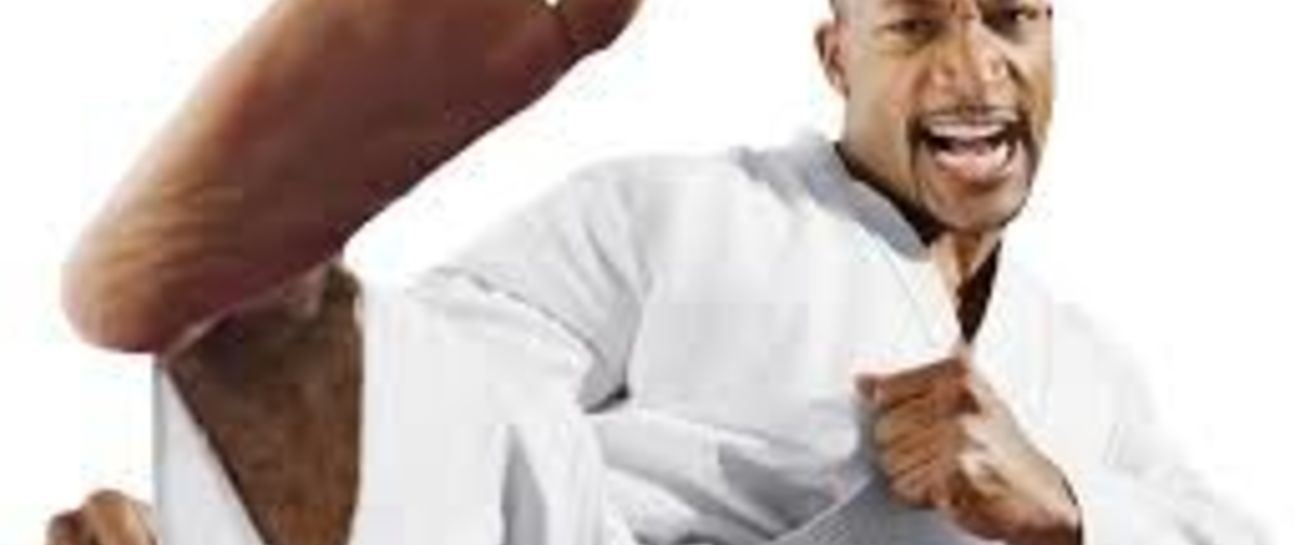 When I was in high school, a bully bullied me.
I thought the bullying would end if I learned karate.
When I studied karate, I worked hard for two years.
When I fought the bully, I thought he'd end up in tears.
But I learned that the bully studied karate for three years, that was one year longer.
When it came to my experience, he had more experience and he was also stronger.
When I challenged him, I expected to splatter him on the floor.
But he kicked my ass just like the many times he did before.
Instead of whooping him in front of a crowd, he whooped me.
I wasted my time and my college tuition when I studied karate.
Like 0
Pin it 0