Poem -
Why I'm Not In School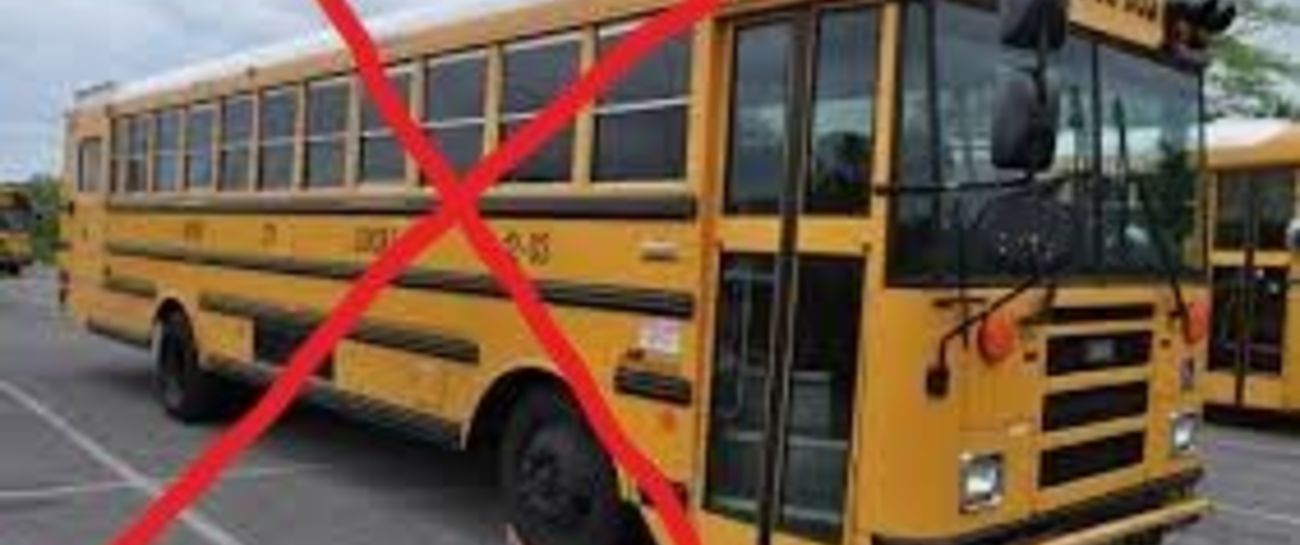 People are saying that I'm a rotten kid.
They're mad and can't believe what I did.
Summer vacation is at an end and I didn't want to return to school.
I had fun during the last two months and seeing it end wasn't cool.
I slashed the tires on the school bus and poured sugar in the gas tank.
When my parents found out, I was taken to the woodshed and spanked.
They repaired the school bus so I decided to make a Molotov cocktail.
When I used it to burn the school down, the police threw me in jail.
I'm locked in a cell and my cellmate smells like a cesspool.
But that is paradise compared to having to go to school.