Poem -
Why The Caged Bird Sings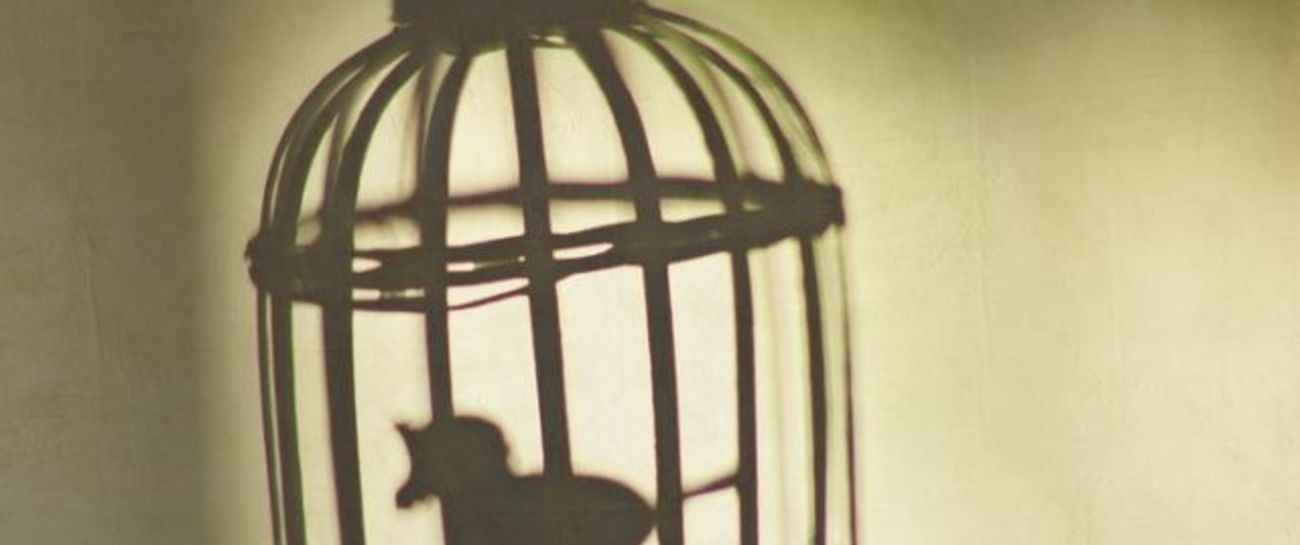 The cause,
The calls,
The lightning enthralls.
That all men
That knoweth
Of freedoms recalls
Of times
Better spent
Entangled for walls,
Become barriers
By which
Shall n'er involve.
Other such as thine
To always be resolved,
Revolved around the gravities
That beareth fruitful gause.
I knoweth those men
Buried behind such walls.
Their lives gone fleetingly
Surrendered to the cause.
Their songs remain silent
And 'er do not pause.
The calls,
Oh the cause,
The thunder rages awes.