Poem -
WILL YOU BE HELD ACCOUNTABLE?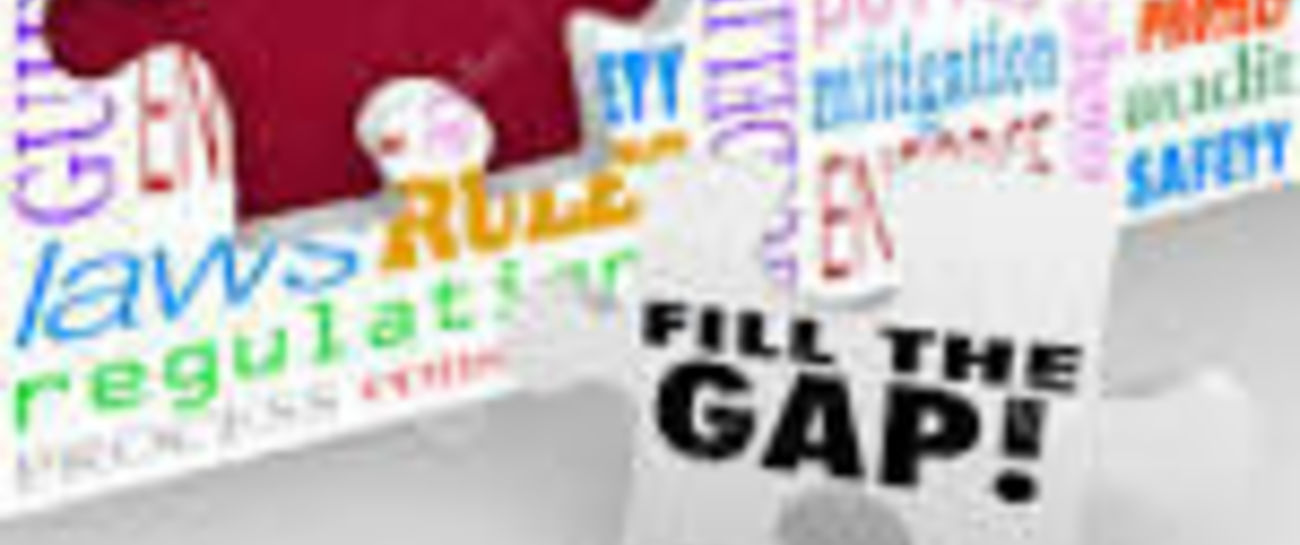 The Rules of Law and Politics are separate issues...
When a Politician insults an opposing party and their supporters it really shows the mentality and ethic or lack of, of themselves...
Did you win?
No...
When people in General are called a dumb ass chances are they usually are which they themselves can admit...
They can be of any Political party or None at all...
​​​​​​When someone wasn't a supporter of the side which is having slanderous remarks toward them...
That's a Bully tactic...
Others may decide to stand with them even if it puts them in the same basket...
​​​​​​Isn't that right?
Can people take people to Court for Slander and Defamation of Character?
Yes...
All the time...
She called Trump supporters Basket of Deplorables...
Others are calling them dumb ass...
As Clinton knows 30,000 Emails can be deleted...
She also is aware she can be a criminal because, she can create a Stage where there wasn't one...
​​​​​​The Media is currently being sued for reporting a false story...
This story isn't close to being finished...
Every story has two sides...
Will you be held accountable?
You know when you have actual proof that can be proven in a Court of Law...
They know Fabrication of a Story and put in front of the Law as Truth is a Crime...
We are distracted no longer...
We want answers from the other side...
Keep calling people derogatory names to grow their case stronger against you...
Once your head is in a trap how do you pull it out before it snaps?
Hugs...
sparrowsong