Poem -
WILLIAMSJI MAVELI writes, Oceans are blue !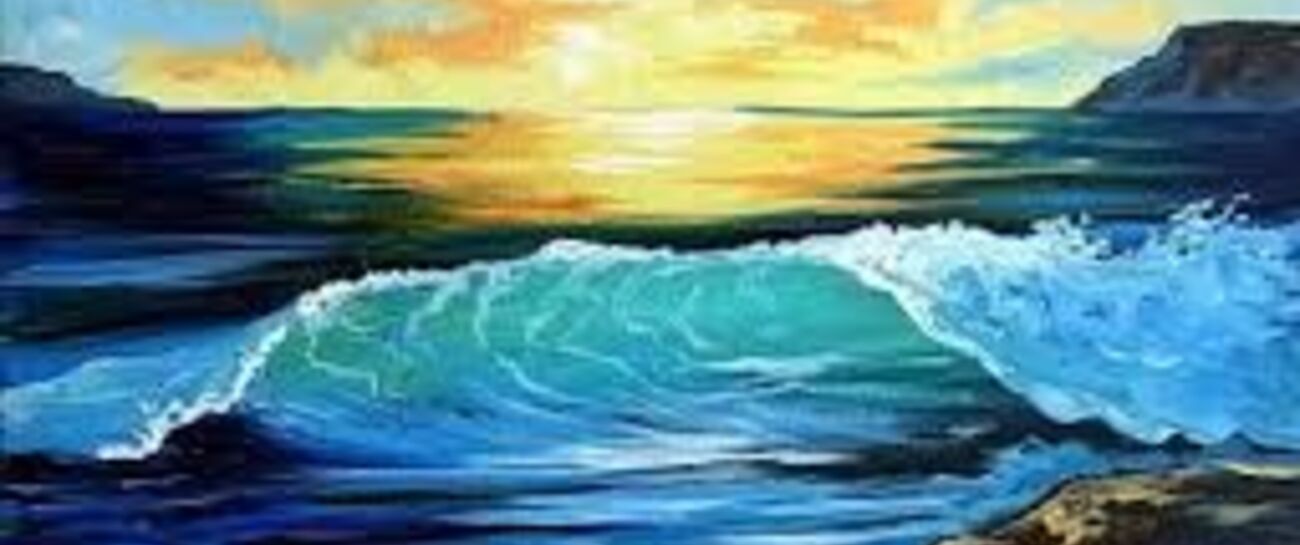 And every word brings forth the fire
Within my veins, the edging of desire;
To breed old in your arms, this life time;
It's my dream; that's all I want to be fame;
When wheels of age finally run short;
Then you are my own angel to escort.
And I will save a seat, for you at my side
Eternity waits, only for both of us to abide.
Now let us rejoice, all comes without a clue
Time is our best friend, as oceans are blue.
All vigor and strength in our bodies reside.
Copyright @ Williamsji Maveli 
PAINTING: Courtesy: Google