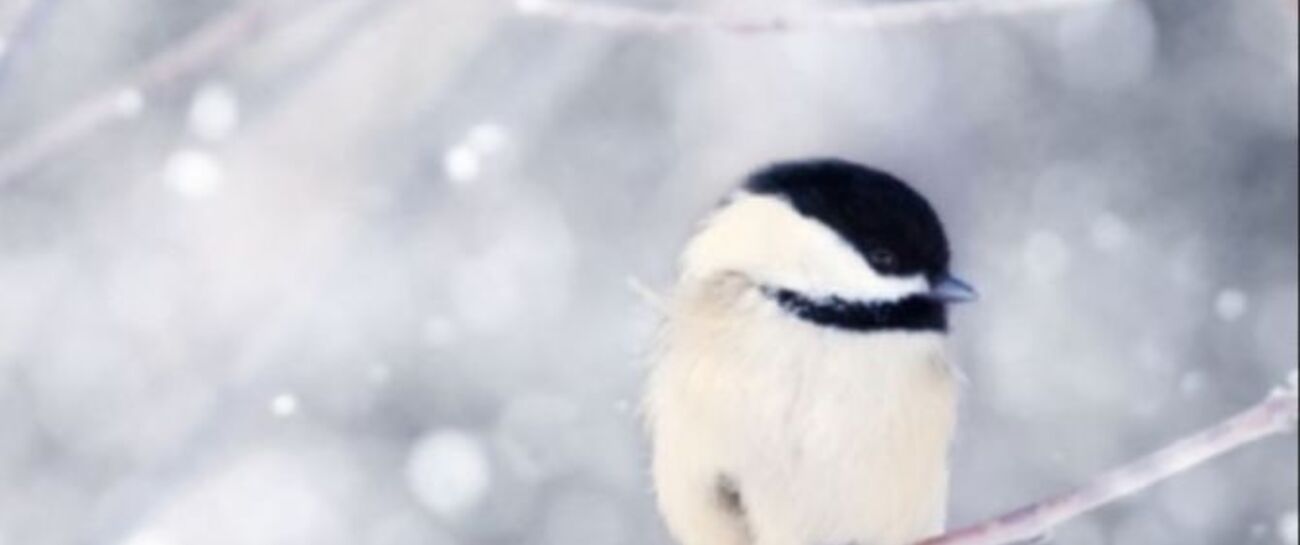 Bird songs of sunrise hues
Filter through the morning dew.
Forever sits upon sultry lips
Tasting the sun in little sips.
Winter arms scatter delicate treats
And lay the snow in velvet sheets.
Afternoon fades, swallowed whole
Beneath the bell, for me it tolls.
Evening hypnotic spells are cast
In which my dreams come to past.
My skin soaked in winter grief
Hope this endless dark is brief.
Birds, which to the south have flown
Return again when leaves have grown.