Poem -
You hurt me
Why do you keep me in this box?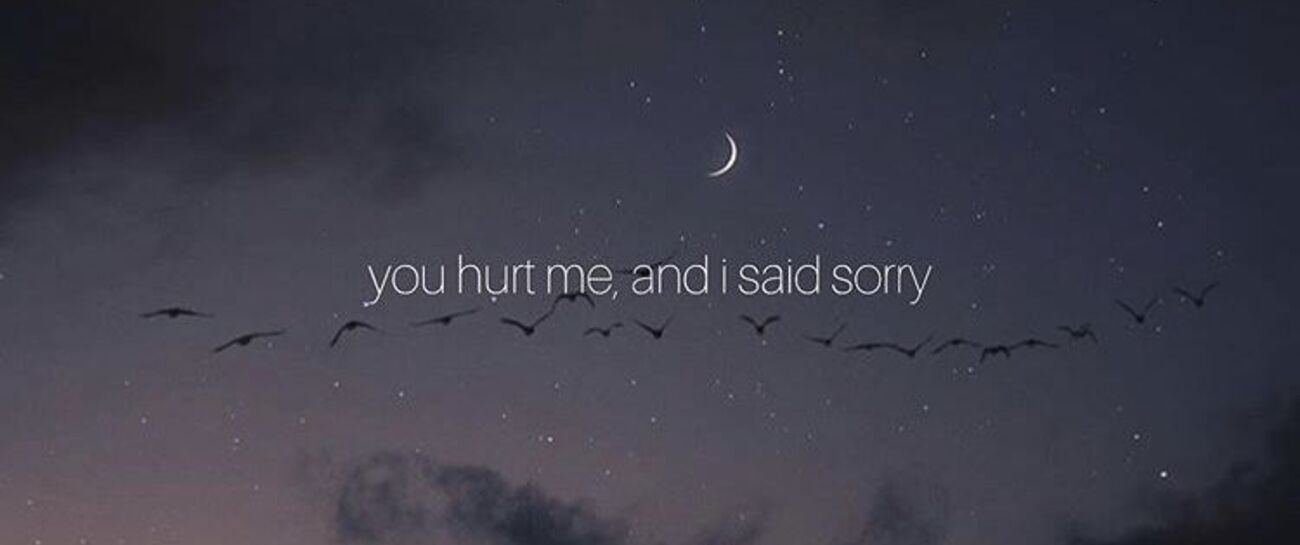 "You hurt me and I said sorry, because to me you mean the world. I said sorry, because my need for you, brings me to my knees.
Unfortunately, it seems I need you, but you don't need me. It's clear to see, but not clear for me. I'm ignorant to the fire inside me, to which you are the oxygen  it needs to burn. A fire of need, and without it; there's only coldness, and the lonely darkness..
With you came an air tight box, crushing me in by the day. Your rich oxygen, your best qualities, are over shadowed by the choking smoke you trap me in. Like I said, you hurt me and I said sorry. It's seems I need you, but you don't need me" -Poet In A Box
Like 1
Pin it 1