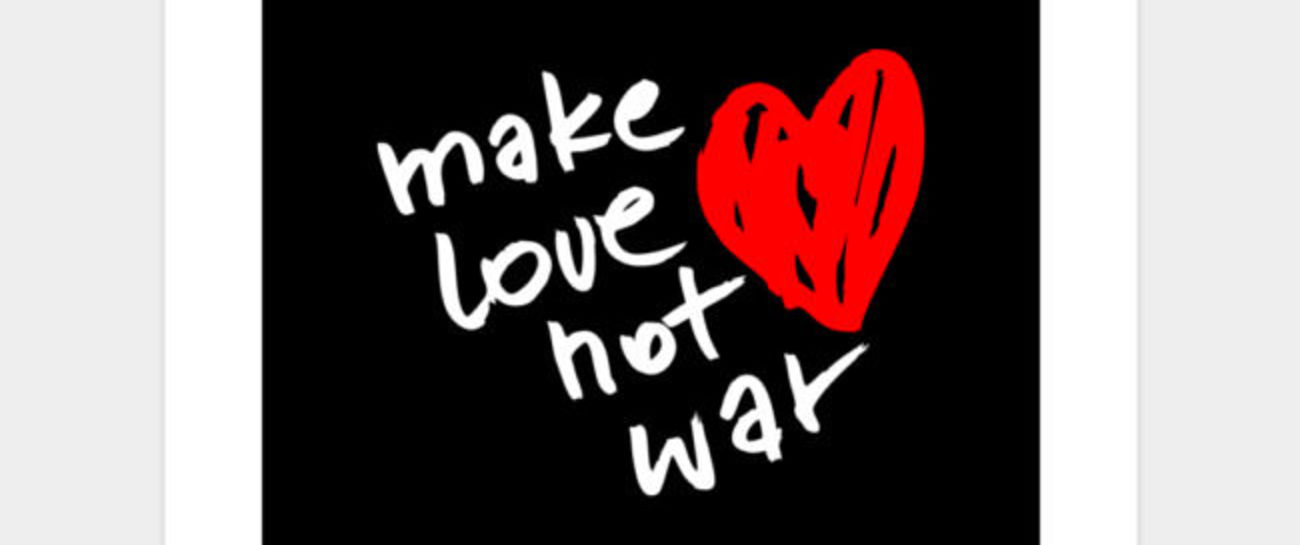 To pray, at the altar, was to worship a light, to fulfill the wants and needs of " real " life. The type of life, which acknowledged the ambition and drive to find the place of true reasoning. Beyond those satisfied with the mundane. There was no time here, for the usual concerns, born from " family " notions of the " required " ! You, had to be at one with a differing perspective able to diversify into realms that the less " flexible " could or would not. The " community " had standards. Not readily accepted by the majority. Why, would they be ?
You, had to see the acquisition of " experience " as essential to the development of heart and soul outside of that which comes from everyday task. In the field of " loving " interpretations was the sharing of knowledge and skills to give more, than is normally appreciated. It became known that those involved in practical applications derived from the physical " commune " were greater informed of what was to be gained from connections of mind, and body, through teamwork related to " training " souls, on transferring productive material. Outside the usual environmental conditions.
In the ways of the group dynamic was discovered the ability to project ones persona and " rationale " ! You, learnt to give, to receive. You, were developing your styles of assessing players, from " constructors ", by letting it be known your preferences within the common objective. None, could doubt your contribution to proceedings if you shared the craving, of the majority present, to " learn " as well as display talent. To raise quality levels. To maximize effect. To spread the messages, so eagerly grasped. It, was within your deep-seated desire to " live and give ", so, every one of a like-minded disposition received what they were due. As relevant to the current plan, being applied. Design of structures coherent to overall popular principles, were paramount in significance. As well as, obvious appeal. Why, would, that, not be the case ? In terms of human expression.
You, must concede to the basic fundamentals of " this world " and its reasons to exist. Otherwise, there is little point in coming to a place, where fresh approach is embraced with such anticipation. Yes ? The " needs of the whole " must outweigh the needs of the individual. And, this parameter would always suffice, given historical precedent ! The " framework " was all, giving plenty of time, and space, to work upon the necessary goals.
In the governing of the situation, to stimulate willing participation, and demand, there was a nurturing of the " ideal "  ! The philosophy was suited to this task. In the spirit of communication, and rewarding appetite, separate from normal requirements. The sampling of this " atmosphere " proved your suitability to again become part of the accepted evaluation, of life, and love. What a position. To be in ? That, perhaps others, could not comprihend as necessary, to provide effective " nourishment " to those right, for the conceptualization evolved, towards the general purpose. How, could anyone dispute the authenticity of this " lifestyle " ? ! Which, is obvious. Surely ?
Like 2
Pin it 1