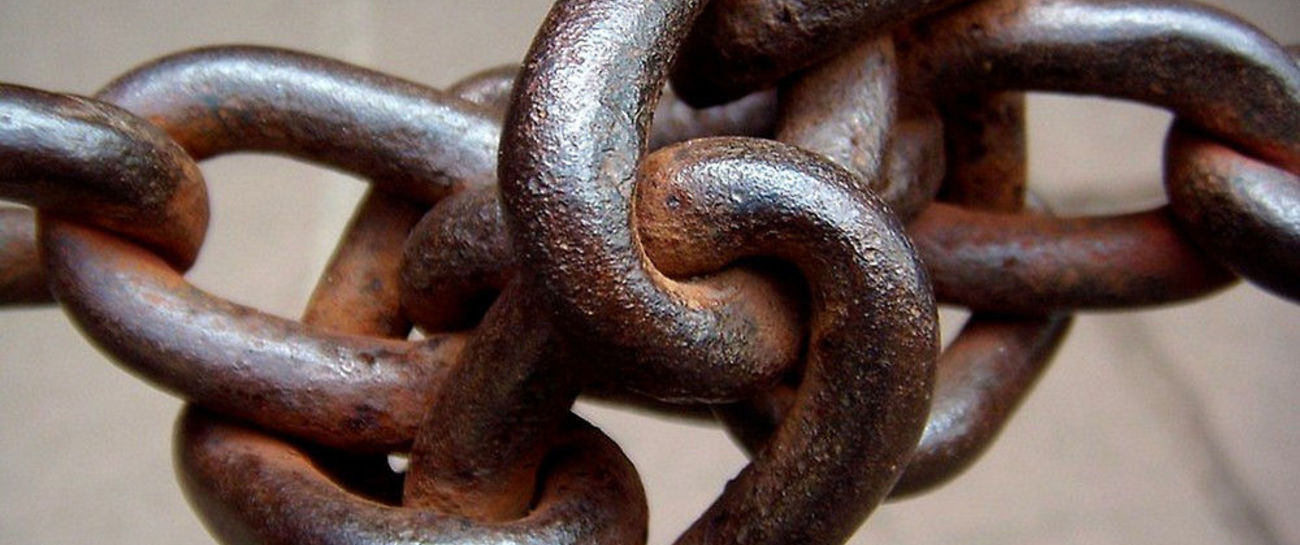 This is not the end. Death must not be considered. Against the odds, I will persevere. The day has been another traumatic one. The battle raged on. With seemingly no chance of abating. The " bullets " and " bombs " were only part of the " big picture. " The problems mounted, as the strength of resolve to survive incoherent terrain also came into play. What could you do ? Except, " knuckle down " to relieve the strain, and push-on, regardless of threat to oneself or " comrades-in-arms " !! The underlying themes prevailed as worse and worse was expected, or perilously envisaged. Within the terms of engagement.
How could you tackle " forcefully " this cunning foe, intent on your humiliation at every twist or turn of the longest " winding " road ? Their intrusions into your home, hunting ground, displayed an ability to bring all to bear, with startling effect. The source of highest danger lay in the total abandonment of standard practice, to belittle your efforts, with apparent ease. Moral of our side had been affected, but, was determined to stand, repeatedly, despite all that was, or would be, thrown at us.
Time ceased to exist, in the alien environment. Where, respect and resonating reflection was lost to mere " survival tactics ", resulting from over-riding " love of life " !! How could one cater for defeat, which would leave a completely uninterpretable, intolerable, " stain on history " ? !!
The area of conflict had spread further than any could have envisaged. The open style of war dictated its intensity. But, also the flagrant breaches of conduct, that left so many lost. And, forgotten, as relics, of classifications, taking away spirit, which once did not counternance such attrocities. Where was the humanity, here ? Where, was the basic principles of that, perceived as good ? You could not help but scream inside at the waste of fine stock and material, which before had served better purpose.
The wishes were all for comforts, and " safety ", now, apparently, beyond the vision of those orchestrating such volatile ambitions. Would the future be corrupted, as the pseudo-intelligensia predicted, far too readily for some to like ? Did they not care for others, like us, found wanting at this location ? Devoid of commitment or purpose to remove ourselves from the fray. My personal perspective told the story. I hung on, for dear life, dreaming of what could be. Rather than what had happened. In hell.
Was it the defining statement ? To go down fighting the " Die Hard's "  preserve. When, all  I really aimed for was romantic escapes, separated from cold, harsh, realities. The chance, would be a fine thing ? I deluded myself.
How were the tables to be turned in our favour ? The " risk assessments " were poorly compiled, alluding to severe trauma belying internal displacement, due to over-extended periods of detrimental activity. There, seemed only one hope. To bring out...the " big gun " !!