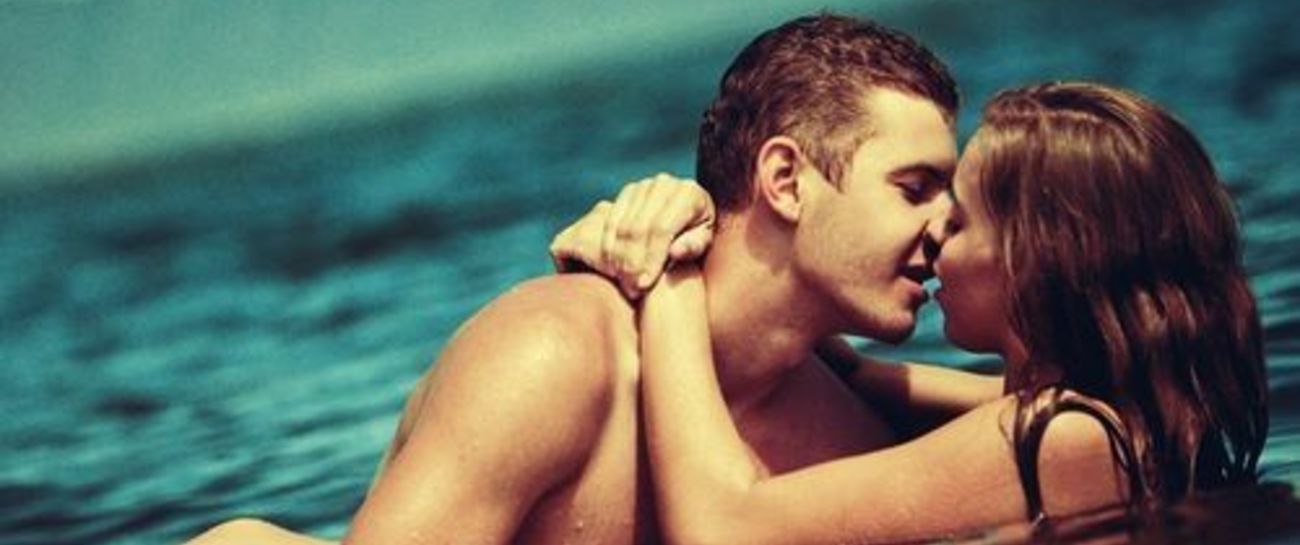 The alley looked foreboding as well as uninviting at first. Then, she, turned up, and it did not. The rendevous, here, was supposed to lead to a trip into the heart of the city, but, her appearance changed all that. She, was radiant tonight, dressed to impress, and thrill. Thoughts of using the walkway were designed to pass time, before moving on. But, now, took on greater significance. Would she be ready at last to " live-out " one of the fantasies she always most appreciated in motion-pictures ? Dare he mention, it.
The warm summer air heightened the need to find out. And, then to react appropriately. A delay in proceedings could shift the probability of one option, to another. Especially, as friends were not to meet them until later than usual. Does anyone perceive this notion, adjusting accordingly any plans set in motion ? More importantly, would she ? Time, and careful management of conversation would promote a favourable result. Surely, " to goodness " ?
She, was her normal flirtatious evocative self. And, gratefully, keen on making the most of the night. Comments on her choice of attire made the object of discussion change in tone to the prescribed. She, changed mood on feeling a sense of adventure rising, against expectations. And, was flexible to suggestion. Away, from hustle and bustle of the routine. Subscribed image, was in her curious mind, as she took the lead. Moving him, instead, into the less-well-lit peripheries of the urban " playground " !
The steps taken were careful and measured to ensure safe passage, but, also to minimize noise. Once, committed to the alternative suggestion, it, had to be  undertaken with a precision able to maximize effect. Nothing else would do.
There, the pause for thought occurred. The raising of lustful intent heightening responses to the partner. Also, understood, was the fact, that here, chances like this, were to be relished. Considering they do not come along as often as one would demand. The enjoyment had to be optimized to induce a memory worthy of their age, and zeal. The scene was set for a re-enactment of those moments stealing hearts of audiences, everywhere. Then, it, happened.
The sound came first. Which seems bizarre, but, was disconcertingly real. From overhead. The upper floors of the residency behind her being the source of the " mellay " ! Next thing known was the dowsing down of flames with the soaking " of a lifetime, " resulting from a dwellers desire to rid themselves of " slop-out " as quickly as possible. The " heat of the kitchen " obviously too much for their frail frame. The rest, was history. When heaven turned to hell. And, pre-conceived planning went " out of the window " !!
That is, life for you. Of, a certain nature. Of course.