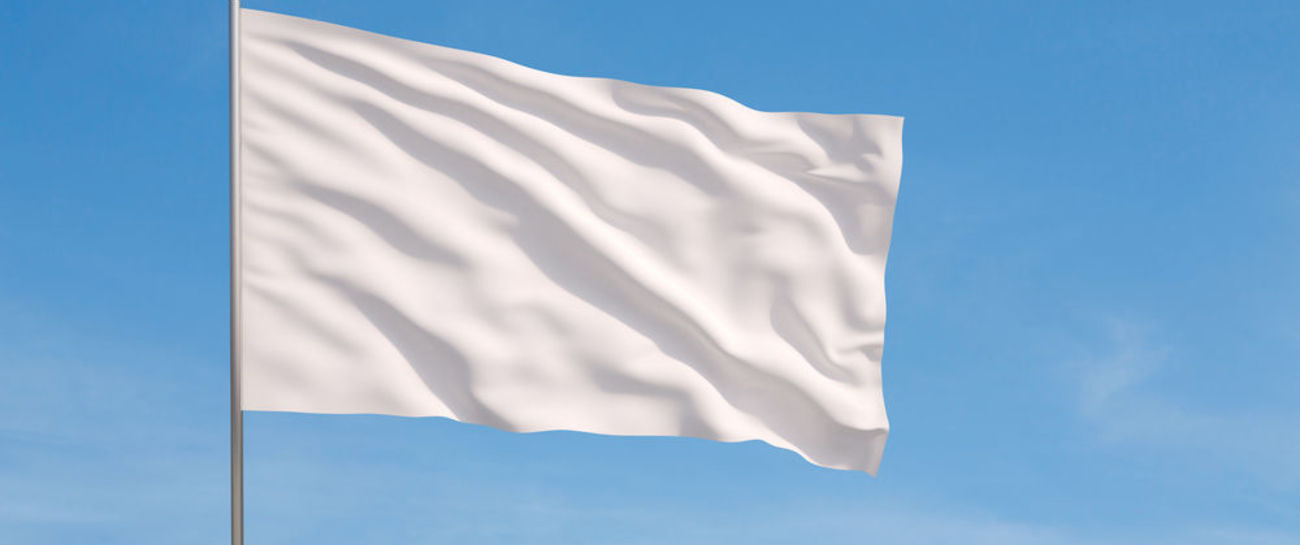 Jurassic Park. " Life, has a way of defending itself. " Well, my wife has. Though, her connections to life do seem tenuous at times. This, can be " jarring " ! Especially, on the bones. Any one who has studied in this field will understand.
You, must appreciate why life sustains. It, gets aggressive when tormented by irrational concepts or constructs. I have to shoulder some of the blame. In the fact, that on occasion, I can " let the side down " ! Teamwork is sacrificed, as is free thought, for the sake of harmonious calm. Instead of " open " warfare. Who, I ask you, wants, that ?
You, have to smooth over cracks, for an easy life !! Get the point ? If, you do not you may be in trouble. As I have been. But, this teaches you what matters. In the long run. And, in the " scheme of things " ?
Advice on this front must be taken seriously.
It, is in your interest. Self-preservation of survival instincts must be maintained. Hopefully, for the good of our species, and souls. You, must equate the benefit of the population, related to, and corresponding with personal benefits. If, you push a boat out, too far, you suffer a risk of drowning. Do you not ?
The relationship dynamic is thrust into the spotlight. By release of tension. Truth comes to the surface at this time. To make the living " chemistry " compound authentic characterizations or " materializations " ! You, could guess, that, would be the case. For, who does not love " peace " ? And, all which goes with, that. The " quiet life " does have its admirers. I wish to include myself in this fraternity. An organization which has its foundations set back, towards the dawn of ancient civilizations, I suspect. Why, would this not be so ?
Did the earliest " hunter gatherer " wish danger to continue in his cave ? He saw his residence as somewhere to escape the wild. And, not disturb it. To his detriment ? There is sleep to be considered, and rest. No one has ever wanted extra worries. Have they ? That, makes sense. Surely, to goodness. There has to be an appreciation of what allows heightened experience and expectancy correlating to pleasure. Why, make things harder, for yourself, and for others....than, they need to be ?  Life, has to be worthwhile. Otherwise, you want to kill yourself, or another. Definite trouble. I should say so. Especially, when examples have to be made to offspring. Whatever, their persuasion. Or, temperament, relating to hunting or battle. How sensible everything seems, when order is established, for development and progression, over time, and in whatever space available !
So, I hope, there is now the notion mortifying transgression has to be avoided. To relieve yourself of unnecessary exposure to wasteful situations. How, easy is it ? To produce a place which comforts and warms. Rather than distresses. Beyond belief. THE CAVE TAUGHT US WELL. Who thinks differently ? Unless, they have a Death Wish. Not, to be considered natural. For obvious reason ?
Know who you are. And, what you represent. The Good Of Man.
Learn effectively. Teach codes. Teach conduct. The world will be a better place. To live in, and to die in. How much will those to come, take heed of your examples ? They, sample more, because you gave. Blood, sweat and tears confined to outdoor pursuit. Never, intruding on domestic affairs. Lovely. 
Like 0
Pin it 1