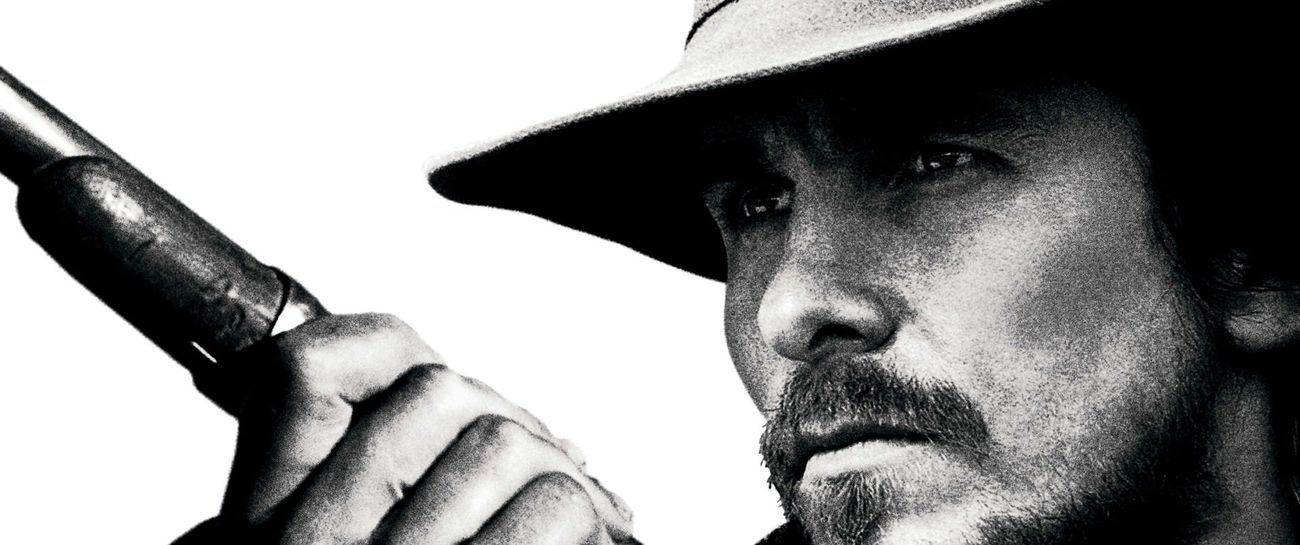 They, are amidst, the crowd. They, are among us. They, do, live. But, they, see things differently. They, are not like us. They, do not conform to historic " rules of thumb " ! Yet, they are there, too. In old manuscripts, talked of due to their less than standard approach to societies wants. Why, do they still exist, considering their needs being against the common good ? Corruption of the soul.
They, want more. But, only for themselves. They, do not wish to share. Or, help the time they live in to be associated with progress. They, take. They, do not give.
What, can be done, with them ?
If, they, threaten comfort and security, creating a climate which destroys, they, must be fought. Organization and order will end with their governing " structures " ! Danger, is tiresome, as well as " irritating. " Danger, means the less strong become fearful of making themselves known, through effort. For, all. There is a slowing-down and then a halt, to all held in high regard or esteem. But, only temporarily.
History, shows they are always with us. It shows their weakness. For, the majority verdict stands against their unproductive nature. Who, wants to stand-still or regress, as compared to the past ? The fabric of life, built around us, shows their effect, if there is one, to be only temporary. History, speaks of names, which gave their all for others. It, only refers to these corrupt " agent provocators " in terms of war and destruction. When, they, get so emboldened with their anarchic processes, that they, become obvious and susceptible to attack. And, defeat.  
So, they, are the enemy within. A virus which must be kept in check, to further the lot of conformists, which do not wish to be held back by greed.
For, greed is the route of all evil. Efforts, must be rewarded. Not, selfish, negative forces which do nothing for anyone.
They, do not understand how history mocks their attempts to impose their ways. Why, would they ? They, are too busy looking after their own " kingdoms " with related slaves. Why, do they not see the big picture ? It is because they do not wish to. It scares them. They, see in the past, their future. Their fall from grace, if, they achieve any ! Popular support generally eludes them, for obvious reasons.
They, get a place in folklore, or in debates on what the past can teach. But, no more than that. How ironic ? To, want so much. Yet, achieve so little.
We, from time to time have to remind souls, on mass, of their presence. To, maintain developments going-on into the future. The black and white of their domain does not equate with higher understanding as regards planning or wishful-thinking. Their basis comes from the primitive. Their instincts are everything to them. But, they can not register what is primarily important. Continuation of the species, with benefits attached that garters a majority following !!
It, is no surprise, then, that, they, are perceived in the most basic ways. Only, really being considered a part of the natural world, not showing the full extent of a souls capabilities, through growth.
They, get this " privilege " due to an unwillingness to learn anything new. Stemming from the passing of time, and the majorities desire for more, to bolster comfort and safety. There is competition, then. For the future, Between, them and us. The competition is always present but does become more exaggerated on occasion. When, they, mistakenly and stupidly think they have invented something new, when they have not . That, would be the case. Would it not ? Considering, an in-built weakness coming from ignorance. The longer a history is, the greater the material to learn from. Thus, with time, their demise in terms of influence is more extensively guaranteed. Made easier by the creation of techniques to combat their conflicting agenda. 
Do not get fooled by their camouflage. They, at times can look and sound like us. But, they will resort to stereotype eventually. And, face another loss. Usually, greater than the last one, within parameters of historic significance. Therefore, you see time does them no favours ! Or, anything else for that matter. They, are cast to the eternal wind. They, never have their feet planted on firm ground. Like, us ! 
We, associate with reality. Obviously. They, try again and again to convolute some concoction to finally win them the day. That, does not. They, struggle, always, to grasp their inherent failings. Or, remove them.  They, are far too arrogant to do so ! How fortunate for us. But, what has mere luck got to do with anything ? If, you learn lessons from what has already been.
They, are envious of us. Of, our inherent strength. Which prevails, when they cease to. Their deaths instill in us the true feelings of worth. And, confidence to make more of being, here. How, ironic it is they exist. But, everyone being born ignorant of previous lives sustains their threat. As, alluded to earlier.
How important is education ? It is paramount. In defending oneself. Against them.
Like 2
Pin it 2