Story -
Sex " Red " Tape.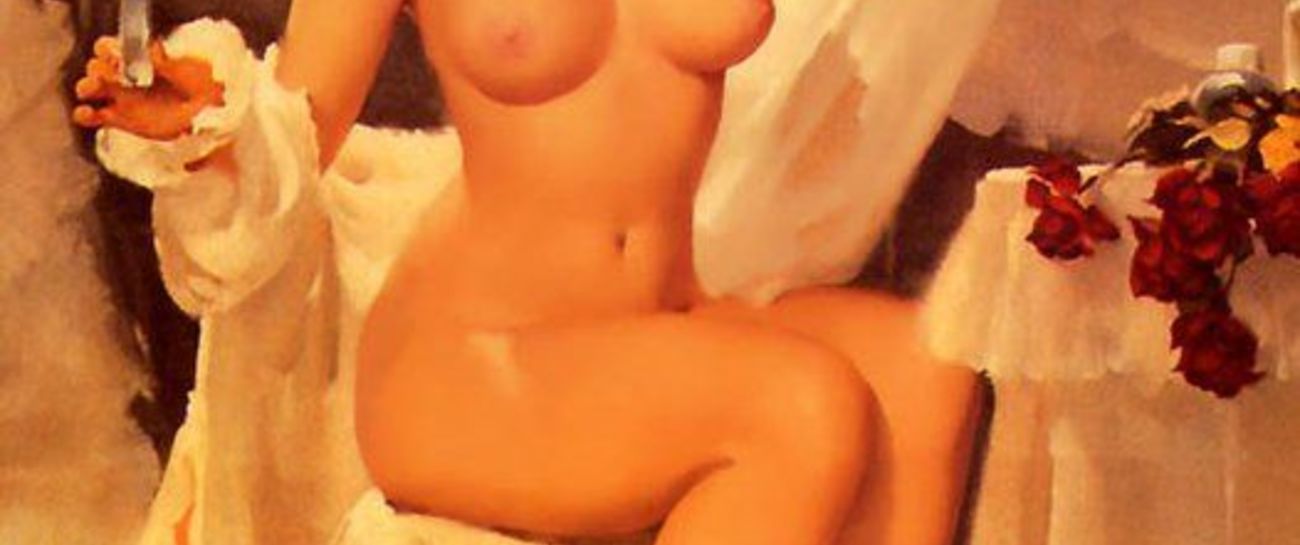 Sex was only a temporary escape. But, it worked. Why would it not ? The choice of time and place always a diversion from the " horror " of it all. In the fray there had to a vision, of another route. In the fundamental resurgence of " Base Instinct " was the remedy to the " mind fuck ", of the tyrannical elitist " zenophobes ", probably better labelled xenomorphs ! Their, implimentation of " standard " practice a pure insult to those who remembered what had passed. For leisure, and pleasure.
The " new " regime knew little about connections, merely interested in their own " interest " rating. Who understood what the hell that was ? Quite, rightly.
In the " fluid dynamic " of the cocktail for disaster lay the sound principle. Of, what bore fruit and what did not. Looking to old texts, or manuals, meant constructs honouring  foundations of the rise of corruption. Thank goodness. Who wanted to do it, their way ? It, did not resemble any position taken by those in history. Why would it ? Considering the desire to impose salutory lessons, separated from the " casual encounter " !!!
He, enjoyed what he did. And, that was that. Free from manipulation by androgenous " meataphors " made real. What could you get from them ? The " high " being an insult to the natural order. Or, prescribed release from tension or stress. You had to see why they did it. The manner in which they did. To promote co-operation through the imposition of pseudo-intellectual " straight-jackets " Designed to keep one in line. How could you agree, with this ?
But, to what effect ? Their, bent. When, understanding the lust for " power " within the " eternal battle " between masculine diatribes and actual manifestations of " spirit "....as well as longing.
The deep-seated revolutionary tendency, they deemed neurosis, born from " sexual misadventures " had led to a coupling of imagination with functions of an unwanted character. Determined to be a threat, to them. This environment was now given over to everything " illustrious " within once considered redundant " passions " !!! Who said, " romance "  was dead ?
The desire for more was switched from nightmare scenario to an abandonment of " slave culture ", with dramatic consequences, in deed. How great thou, art ? Thought, he. As, the " weapons " of warfare produced the goods. She knew what was correct, and what was not. Now.
Why would she not ? There was the " need " to declare where your heart was. That, was sure ! If, nothing else.