Poem -
A long day at the cricket...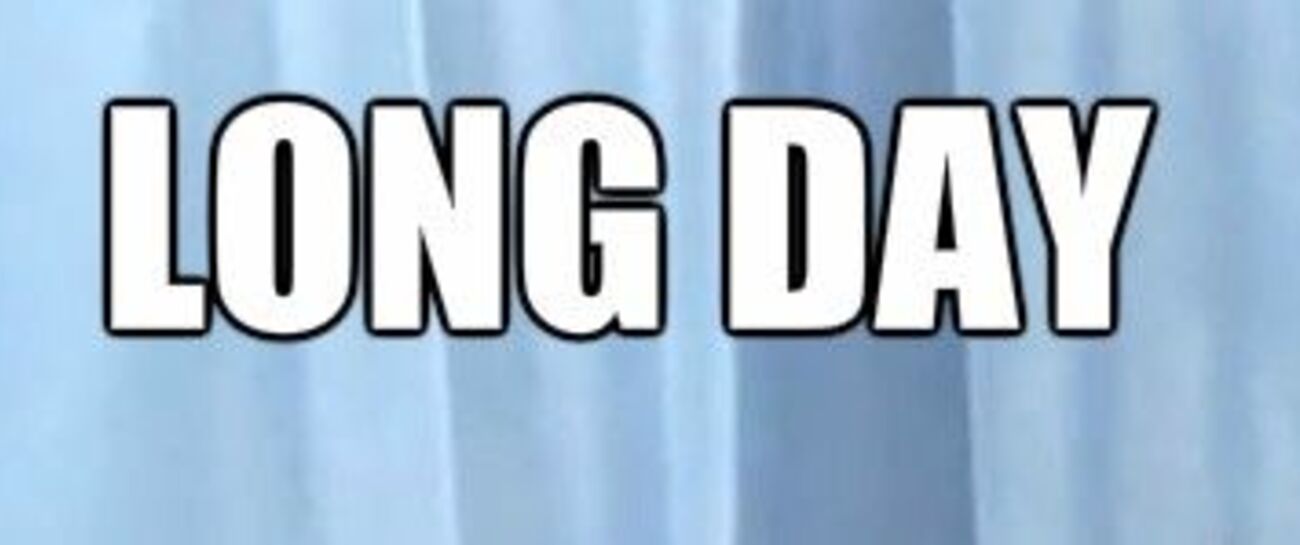 Everything that could , Has gone wrong .
Its been a nightmare all day long .
Blown away for a paltry amount
Now they are out for the count.
No balls , sloppy fielding
The torture today is unyielding .
Australia have powered on.
The little urn is not coming home .
Catches dropped , heads soon follow
Even a couple wickets would now feel hollow.
The only Ashes we now have, Are embers of dreams.
Unfortunately of the two teams
- Australia have proved the strongest ...