Poem -
Carduelis Carduelis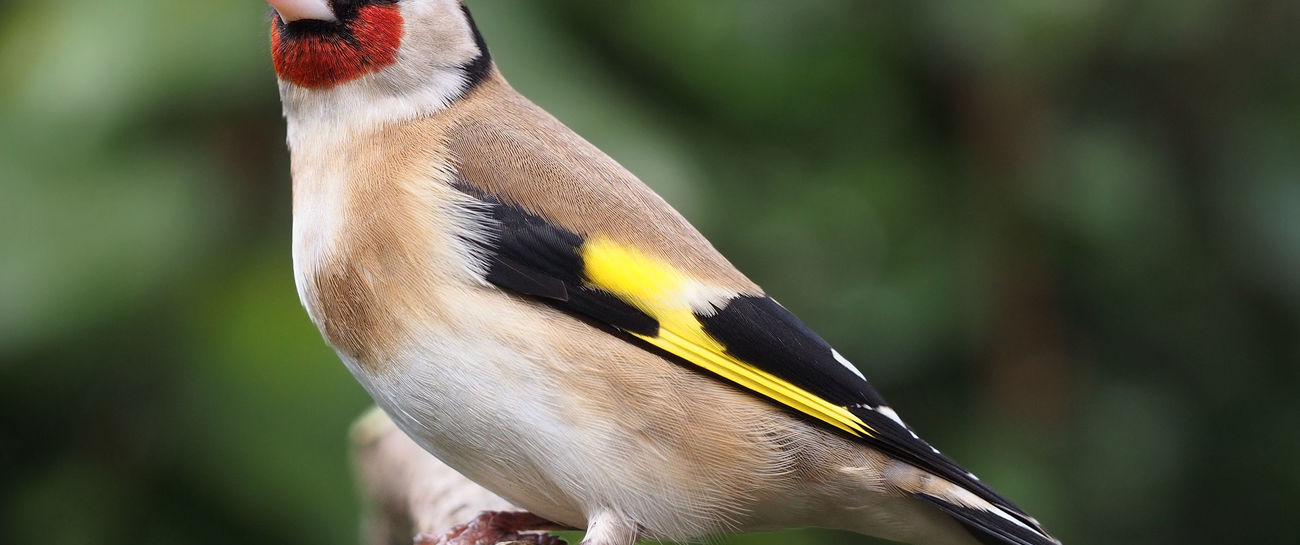 There you were, a splash of colour
Such as I had not seen for a while.
Darting, daring, dancing for the seeds
That lay scattered around.
Such liveliness....
Zest for life that reminded me hauntingly
Of the passion I once had,
The enjoyment in life, in being here,
The fun of it....
Your golden wings flashed, catching the April sun
While the band of crimson around your eyes 
Spoke of a beauty and dignity that made my heart sing.
I miss that feeling...
And then in a blink you were gone
Yet that moment with you lifted my soul 
And I thanked you for it.
Like 1
Pin it 0