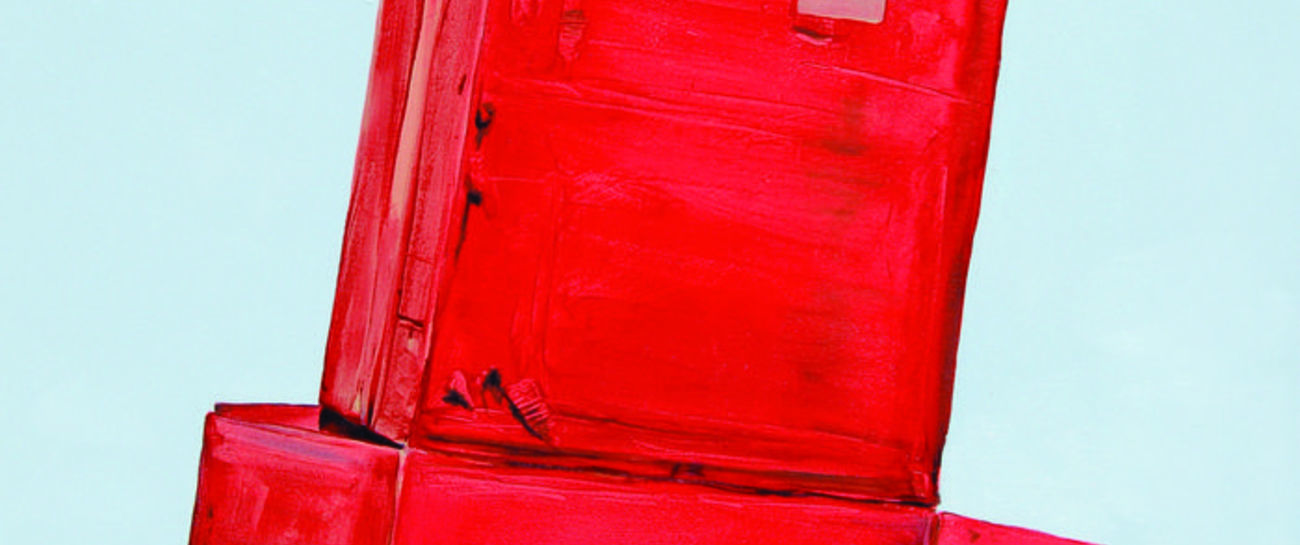 Come a little closer, just a little peak
here in my box, many delicious surprises
open it, go on, I promise nothing will bite
choose a flavour, pick a colour; this one?
one more won't hurt; have another piece
lovely and fragrant. Nothing but the best
and forget all the rest, I'm here for you now 
tastefully sweet-surprises within sweetness
enriching flavours dripping from thy lips
~
Breath of milky cocoa, silky smooth morsel
other delights, I have more, you need only ask
xoxo ~ your Sweet Lord
.
.
.
 
Like 3
Pin it 1