Poem -
Dealing with healing feelings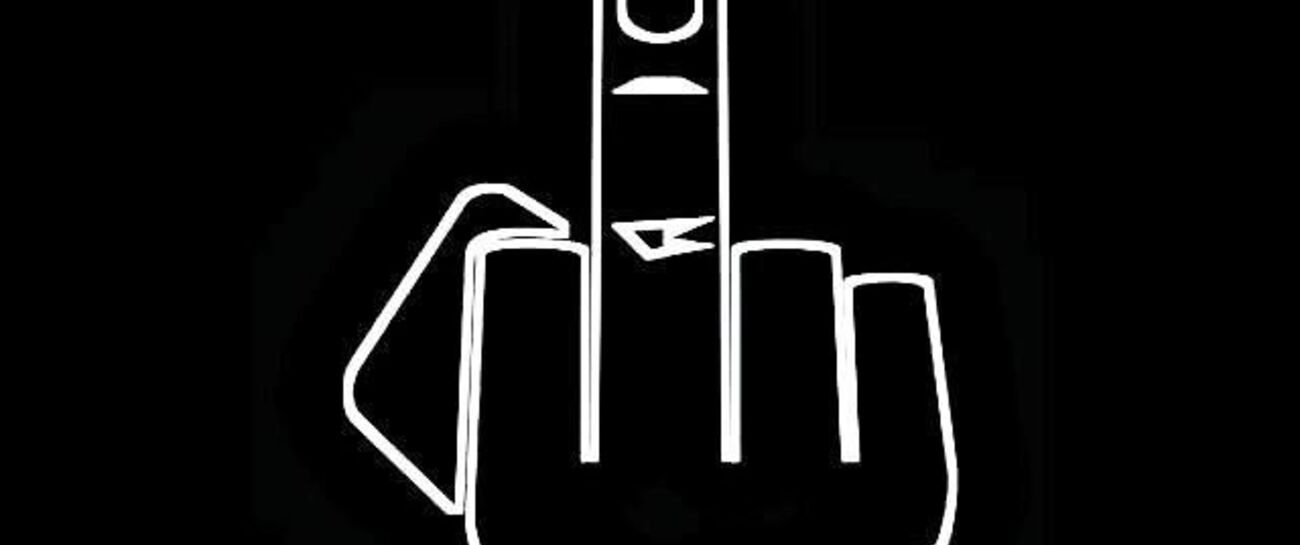 poisoned I breath, suffering I swallow,  it's hard to forget someone who gave you so much to remember and left you hallow. 
I can define us as darkness and gloom, you were suppose to be my brightest star my fullest moon. 
We must go our separate ways,  it's a must you betrayed me you betrayed my trust.  Throughout our relationship you left me with doubt, left me without a voice no way to shout. 
You took me down in vain and left me with a soiled name watched me burn,  burn up in flames. 
Today still feels a little Grey,  I dropped down to my knees to pray that maybe one day I'll rise above and be okay... 
Like 0
Pin it 0