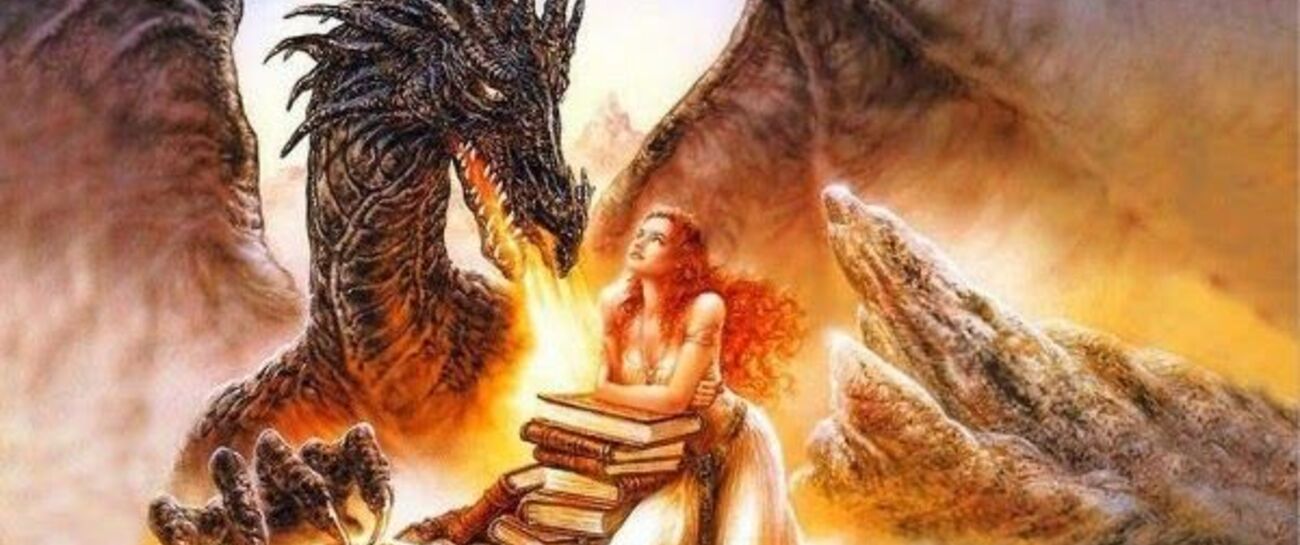 Now I hanker down for prey
Fodder please complete my day.
Salivated pangs of withdrawal,
Obsessive need, to see one crawl.
Gory blood, wicked transpire,
Unbearable end, a sole desire.
Fiendish ember wyvern eyes,
Evil incarnate allured disguise.
Make no mistake I'll flay raw,
Slash deep with one sharp claw.
Disemboweled at scaly feet,
Heady smells, pungent meat.
Be my guest I implore run,
Exhilarating chase half the fun.
A dragon's nature, no remorse,
Come be my tasty course.
Vile and cruel infinite thrill,
Longing for moments of a kill.
Fiery waft brimstone heat,
Cozy victim tar-tare sweet
Survival of fittest preordains,
Empty vessels victual remains.
Adrenaline surge a mighty guise,
Carrion greets untimely demise.
Savored bite to jugular vein
Mortal litany wails in vain
Keep petty religious prayer,
 Humans tasty, with hint of despair.