Poem -
Eldest Daughter Bore Fallout, Sans Brunt Marital Contention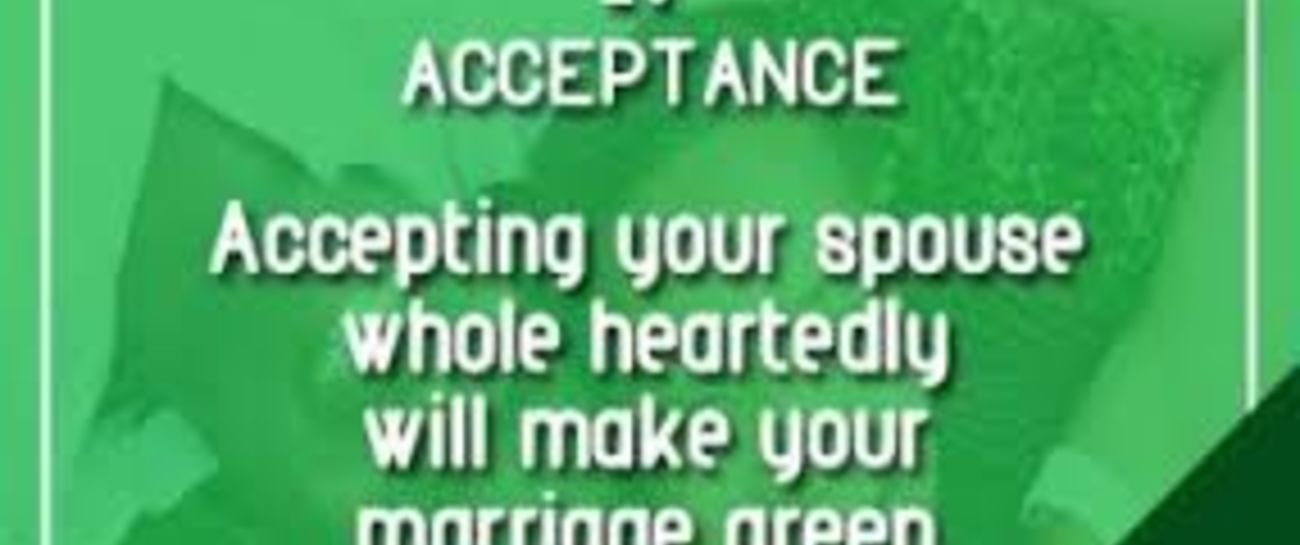 An article posted in TIME Magazine
(VOL. 193 NO. 19 MAY 20 2019)
underscored_impact progeny keen
to experience when parents mean
with one another, badmouth, critique demean...
each other, asper yours truly and missus,
who only recently declared mutual
surrender, sans wedded compact that did careen
nearly capsizing in the process
no need for me to narrate, nor hex spleen
hostility snapping, crackling, and popping
(momma mia), which mutual did not
benefit thyself, or the Punim Holy Holstein
such incessant antagonism, a free and clean
break thee smart as a whip breathing August
emotionally distancing yourself into empyrean
realm (accompanied with emmanint stalwart beau)
aligned, destined, inclined... far beyond Euclidean
plane into multidimensional realm
two peas in a pod poised to earn green
allowing, enabling and providing
modus operandi to maximize placid Mediterranean
cyber sea prior to kickstarting, embarking,
anchoring...sub bastion of reciprocal love
a steely dan sing omnipotent bond, protein
requisite in order to beget offspring
privy to discerning, a mama and papa
expressing high fidelity, akin to king and queen
enamored by progeny (should such fate manifest),
thus clearly my ill treatment of the missus
a tautly wrought Gordian knotty skein
unwittingly entangling innocent babes,
particularly thee first born, who sought panacean
in tandem with minding gruelling academic
schedule, hence congratulations weathering
animosity, depravity (mine), insecurity...seen
heard, felt..., though nary magic wand to banish
opprobrious misdeeds indelible corrosion
deep in your impressionable subterranean
psyche, which loathsome impact undoable,
but...this papa doth care there
wren lies the rub, a bird den Hamlet
himself defied triangulated, vis a vis scalene.