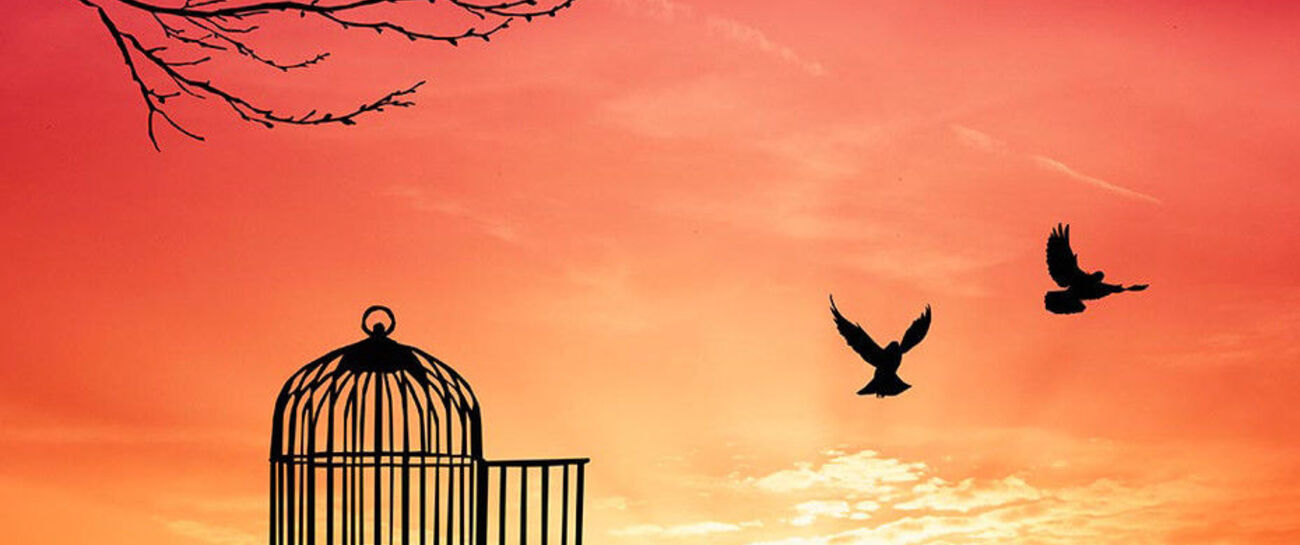 Precious the moments
when time just flows~
no dictating of movements~
when breaths seem crisp and refreshing
instead of restrained,
dripping with tension.
Reveling in freedom, 
airy and without definition,
unbound...
Clock ticking off untracked minutes of
solitude...
when all that matters is just living,
carefree...
soaking up nature,
content to effortlessly
exist...