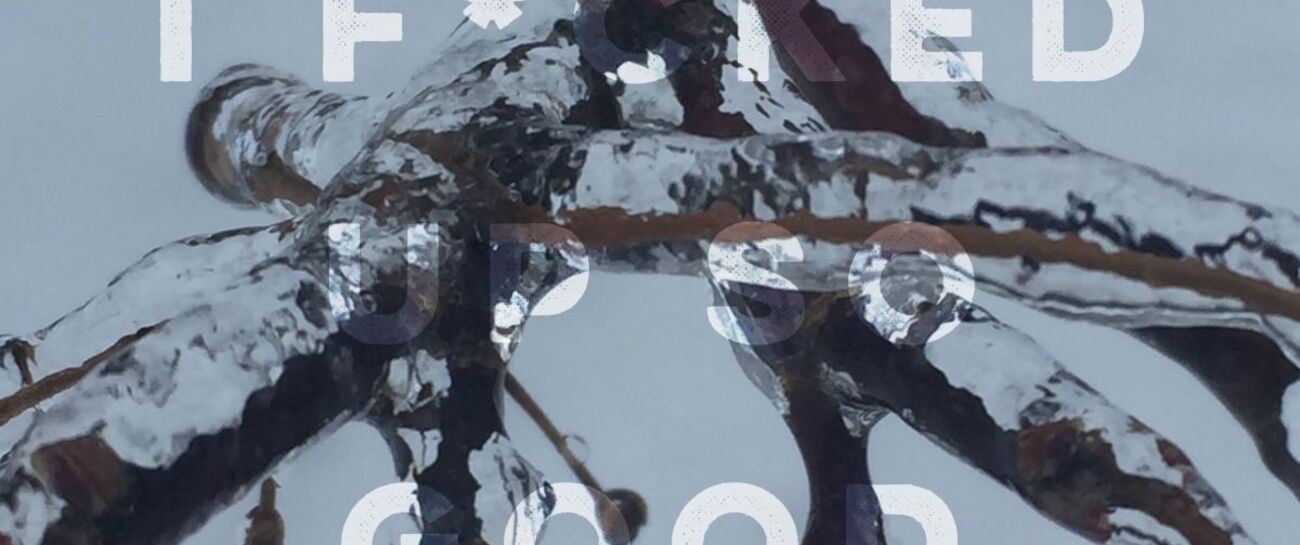 Shower and spray,
Squeaky and clean.
Find some clothes,
Look like a queen.
Get some friends,
drive through the night.
Party till dawn,
Everything will be alright.
Dance the sweat off,
Meet a cute guy,
But he drugs your drink,
goodnight and goodbye.
Tie my hands,
Tie them tight.
Scar my wrist,
struggle to fight,
Wounds are sore,
Scream is dry,
I kick and punch,
I try to cry.
You kiss my neck,
Caress my body,
Can you please stop, Before
I get naughty.
I give in,
I set myself free,
I lick the knife,
stab and flee.
Take Revenge,
Make him pay.
Tie him down,
does he like it this way?
Show him pain,
For what he did,
Destroy him good,
take him off the grid.
You hear yelling,
Your body isn't right,
You wake up in the street.
Dreaming Drunk all night.
it was just an illusion,
Had too many drinks,
Too many faults,
Too many kinks.
I learned my lesson,
Of things that could.
won't look away from a drink,
Before I F*ck up so good.