Poem -
February 27, 2020 at 10:28pm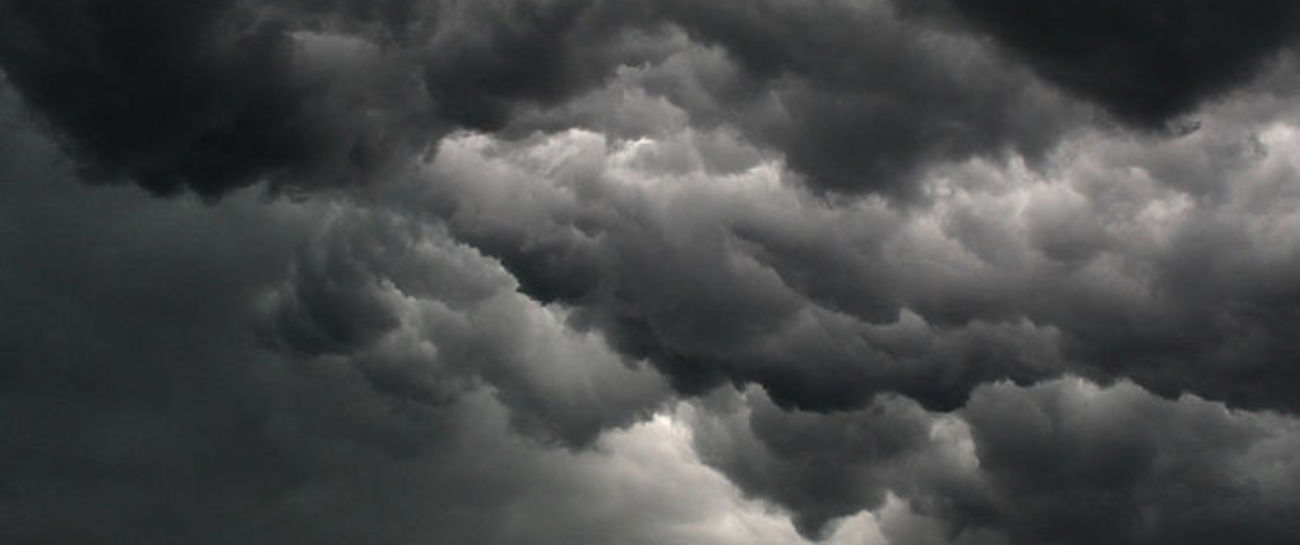 How is it possible to feel so overwhelmed and drained at the same time?
To be raw, flayed open, full of apathy and rage?
To be so discontent with the way things are but lacking power or energy to change it?
I keep searching and looking, hoping for something, anything to mask my unrelenting hollowness, my despondency long enough to take a breath or two and regain my footing 
But I am steadily slipping 
How I am expected to live with nothing to live for?
I am angry and disappointed at the world and the people around me and myself
How do I justify my feelings when there seems to be no root? How do I continue to move forward while being weighed down by my restless subconscious? I can't. I won't. I've tried. I'm lost. I just don't know how.