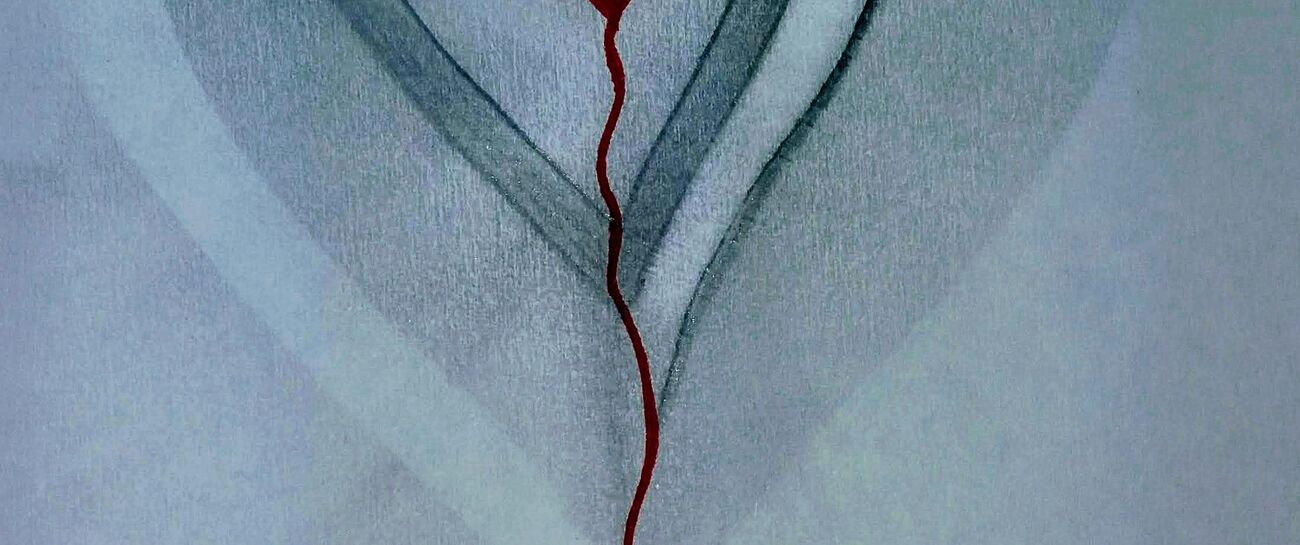 If I had known that this too would become an unforseen mid-day nightmare.
Falling in your arms was one big mistake i should have known.
You fed me with couple more lies,
Tossed and crushed me down until my soul was consumed by the dust of earth.
Left me crying out of agony and remorse
The darkness completely caved me with no shame to your command.
All the punches and thunder pricks i can still feel and recall to this era.
How insane that I utter prayers of mercy,
Yet my wish is to at once drown in the pool of own blood.
To think that it all started with a fling of what I perceived as love.
Your deceitful glamour that pulled me closer to your stinking character i once got blinded to.
To have embarked in a once called a paradise  journey alongside your shadow,
The way i could easily sleep in your arms
How the longest trip we took felt so near.
The season of pure peace and melodies
Will I ever trace and taste again?
It is all a contrary and i am hoping to wake up from this dream.
How can it be real?
How did we get here...
Like 3
Pin it 0