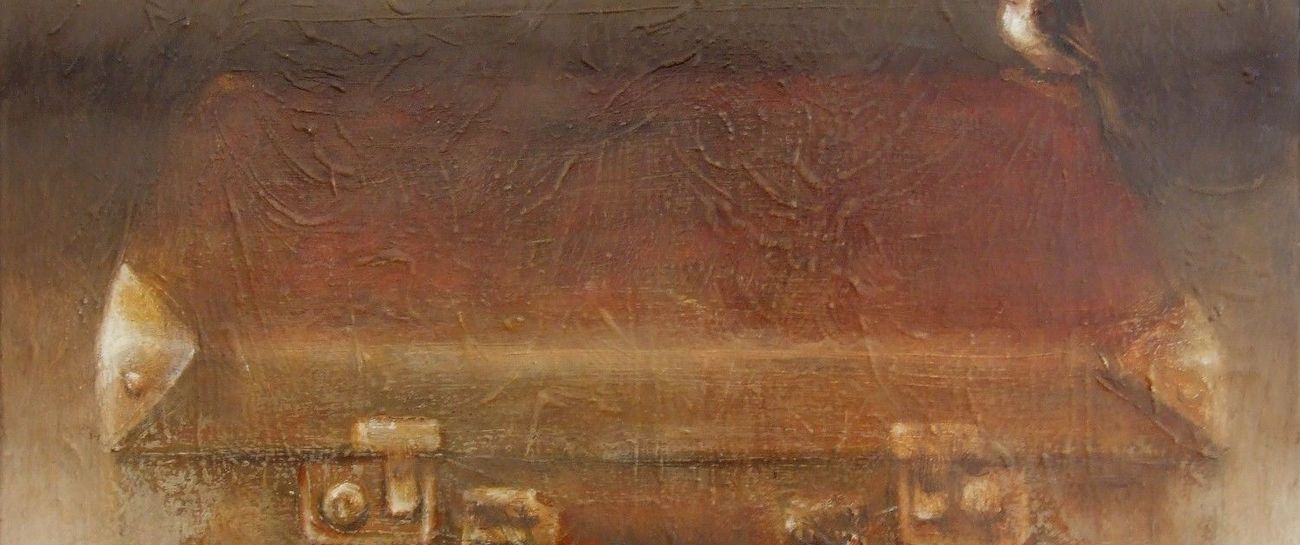 I'm not meant to be alone; turn this house into a home when I climb the stairs and turn the key. Please be there…still in love with me…
heartless, hopeless. . . my home is defenseless
outside there, where the children used to play. I'm
meant to be alone, this house is no longer a home
even now, the two of us are far apart
laying here with a broken heart. Crying,
eyeing through a broken window. Sighing,
suitcase packed, just the one, I'm leaving tonight
suddenly your face appears; but I'm tired of your crazy games
.
.
.