Poem -
How the water Falls ( Natalie )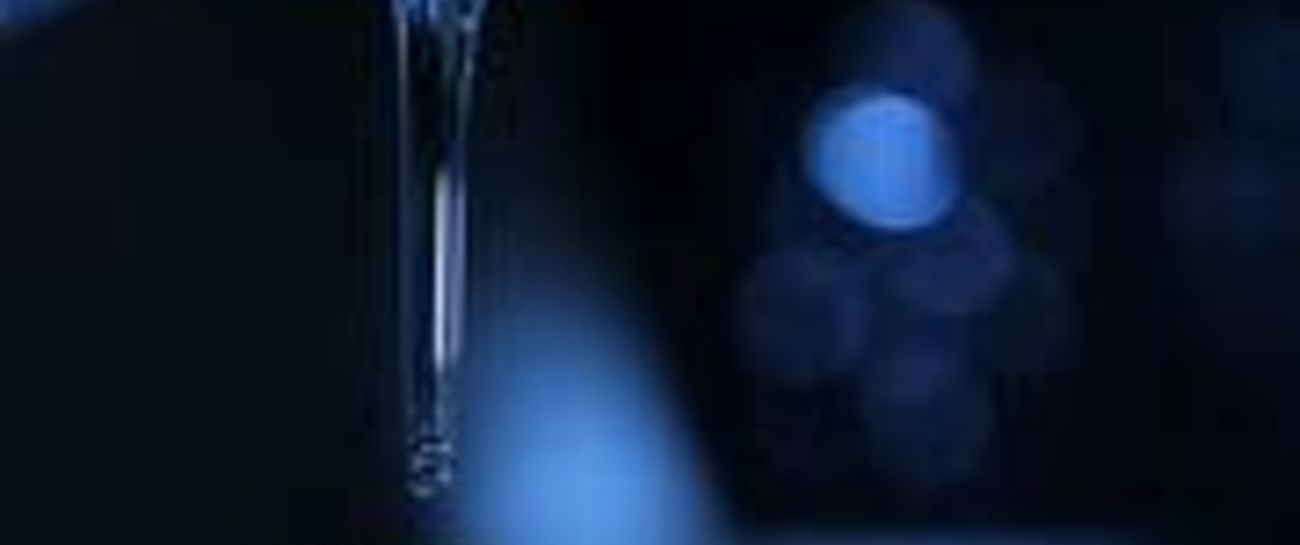 How the Water falls,
entrancing and deep marine,
Like the flow of light and dark,
as they swirl around me.
To be happy with what I have,
or to mourn loss long ago,
to learn to love again,
or rue the heart to forgo?
Let grief puddle like the basin,
or flow out like the urn,
to keep it all inside,
or leave the world to burn?
Is there any purpose,
any, then, at all,
to do other but simply,
see how the water falls...