I Wish I Were A Kid Again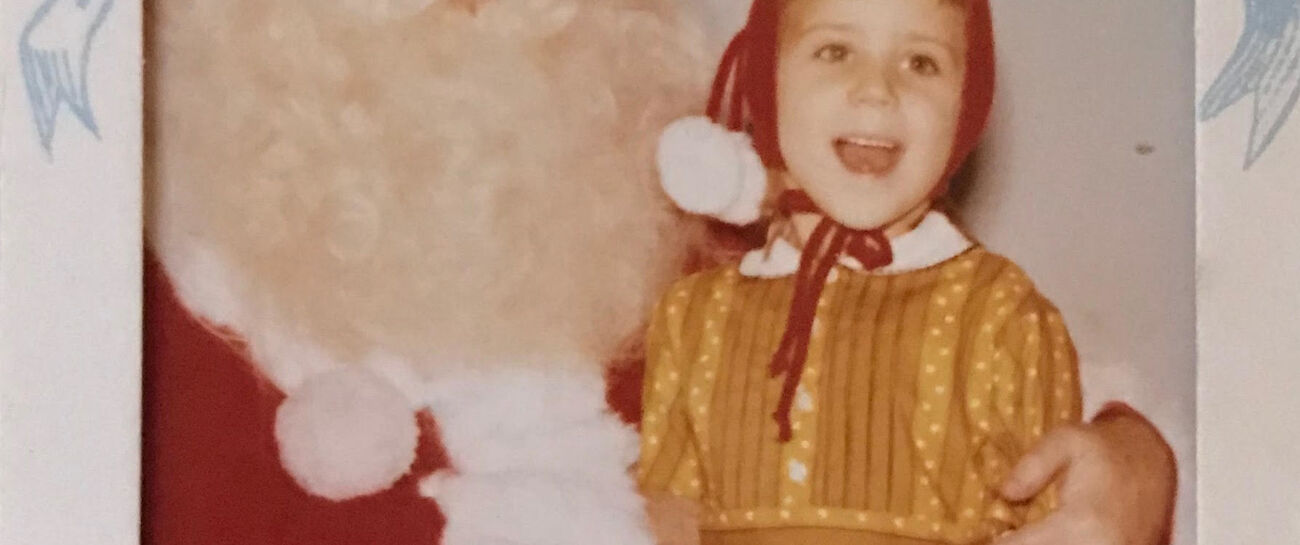 A very special time
full of joy and wonder
imaginations on fire
as the little ones ponder.
Christmas Eve under covers
dreams cradled in hand
each child is now off
to fantasy land.
A world so real and so full of love
as they wait for that sleigh
landing above.
Christmas Morn faces glowing 
like bright lights on the tree
one by one presents opened
as they smile with glee.
They can make wooded soldiers
at once come alive
and see Frosty smile
when passing him by.
For them Santa will deliver
at least one special thing
and oh how they love 
to hear the Carolers sing.
Still so very innocent 
filled with magic and faith
a generation that doesn't yet know
the meaning of hate.
Yes, I wish I could say
I was one of them
oh how I wish
I was a kid again.