Poem -
I Won't Be Your Daughter's Sex Slave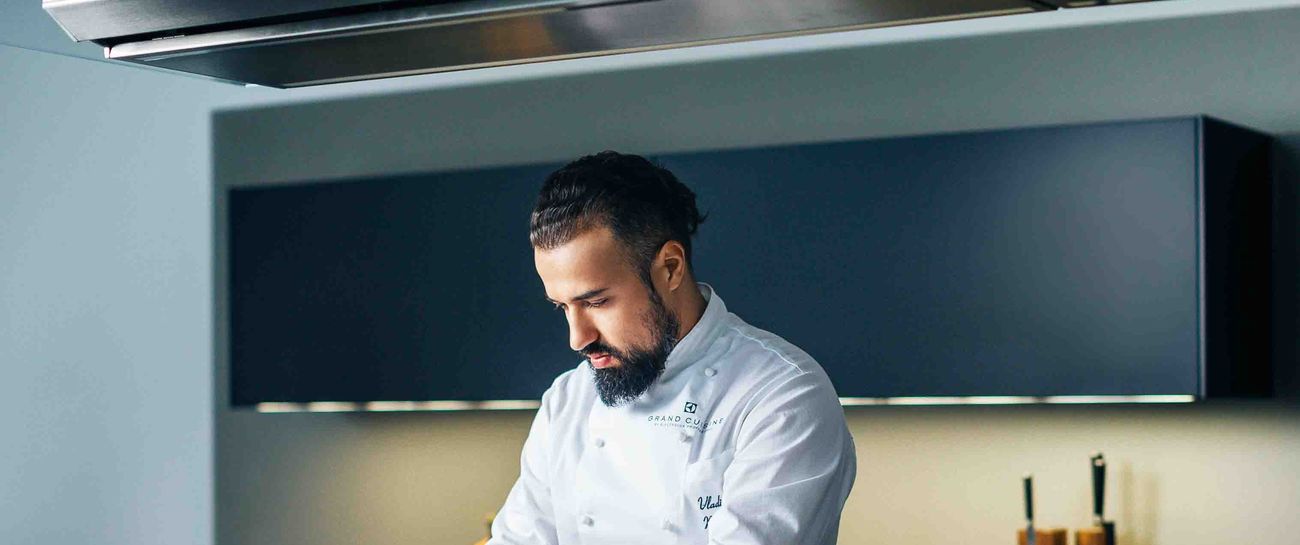 You hired me to be a cook at your restaurant.
I'll cook but I won't do everything you want.
When you said what you wanted, I said no.
I'll cook the food but I will not peel the potatoes.
I won't peel potatoes or anything else either.
Your daughter is accusing me of sexual harassment and you believe her.
The truth is that she desperately wants me to be her sex slave.
When I refuse, she becomes vindictive and she misbehaves.
She tore her dress and said that I'd attacked her.
I'd had all I could take so I finally smacked her.
I won't give in to her demands, If I have to, I'll take her to court.
She's the ugliest girl I've ever seen, her face is covered with warts.
Because I won't be her piece of ass, she tries to get me in hot water.
I won't peel your vegetables and I won't sleep with your ugly daughter.
When I got this job, I thought that I would love it.
But I've decided to quit, take this job and shove it.