Poem -
It came upon a winters day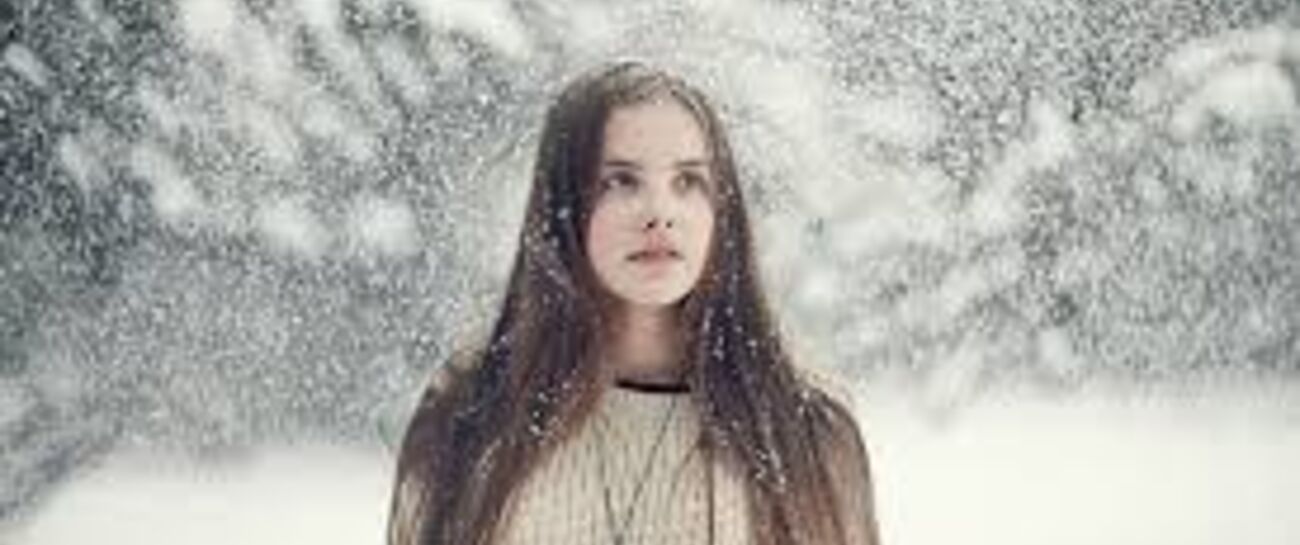 It came upon a winter's day
In northern state of old
Hello; he said. Tell me why –
Why is this place so cold?
 
Everyone who passes through –
They rarely stop to chat
They look down toward the ground
And trip, then fall. Think that
 
If they would just jut their chin a bit
Their shining eyes would meet
On that full, bright, quiet day
Sincerity would urge them
To verbalise their stay
 
Hardly a stay of any kind
More a passing-by
Yet at least a conversation
Camps in town for a short time
 
With rucksack upon his back
The next hilltop on his mind
He pulled it tight, and with a sigh
Resumed his trek to find
 
What he had left in urban fight
What he'd lost on freeway's form
He'd find near mound atop the Sound
Artificial lost to norm
 
Yet what was normal anymore?
Did he have an idea?
He trudged along a mile more
With the urban sprawl his fear
 
Carry on, dear friend, another mile yet
Leave behind what you have lost
Find yourself on outcrop's face
Lose facade amongst the frost
 
The cold earth froze, the snowfall grave
His jacket turned to white
He stopped and camped in township's ground
He'd find his heart first sign of light.