Poem -
kaleidoscope cornfields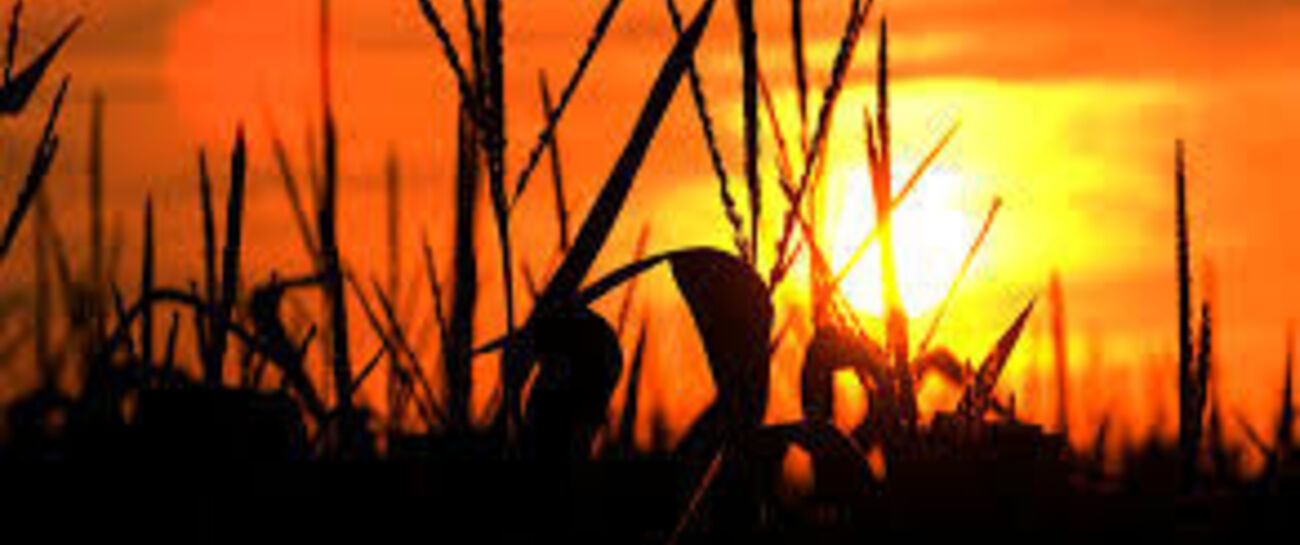 Paint the singing birds and the roses bloom,
with a muted palette of grey and gloom.
Sketch the winter morning blazing snow,
with ice blue hues that sparkle and glow.
There are no words needed just yesterday's pain,
to bring to life the colours that never wain.
Fiery cornfields viewed through eyes of jade,
painted on the paper with blood and blade.
It is but an artist's world of a beautiful mind,
a distorted kaleidoscope and one of a kind.
So now your words hang in a gilded frame,
and in the corner lies a nameless name.