Poem -
Like a Seed in the Soil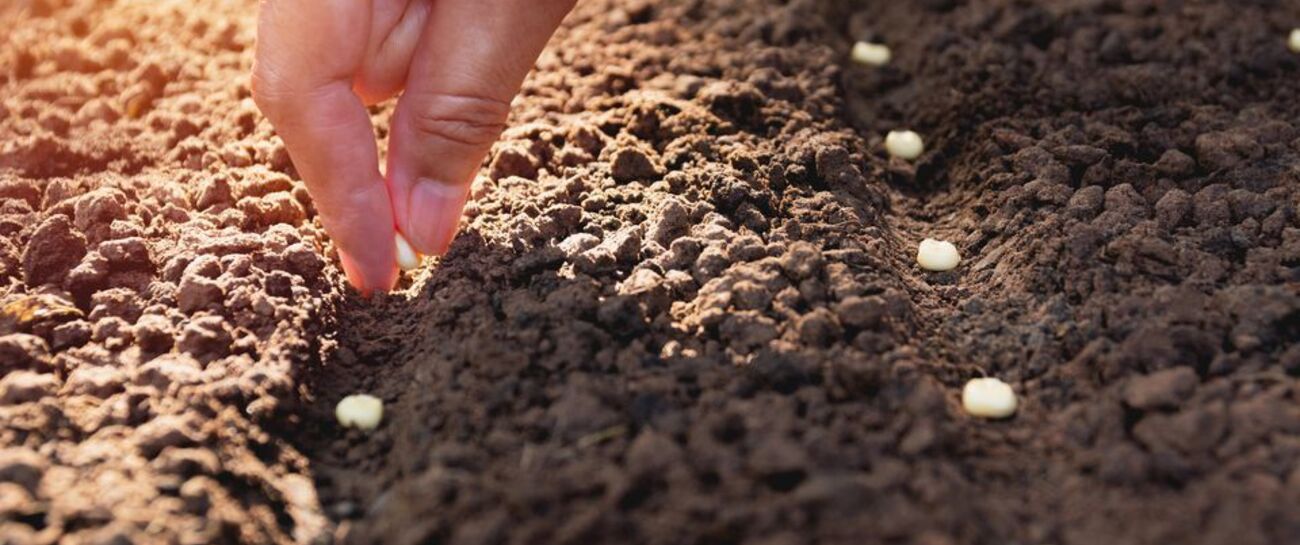 Like a seed in the soil
I was planted here on Earth
To till and to toil
Never knowing my worth.
"Gotta find out for yourself
What kind of flower you'll become,"
said my father to myself
When I was very young.
Thirty years later
And the world is a little darker
The rain has been falling a while now
Is it time yet to take off my parker?
A flower needs the sun to grow
Okay now I'm watered, clouds,
It's time for you to go.
All my talent needs to go somewhere
And all the trees whisper for me to sing, I swear.
Songs come on the radio
They're talking to me
I surely can assure you
I'm honestly not crazy.
But I feel the need to advance,
If I don't start now,
I'll miss my chance.
I need a platform to shine
And I know opportunity
Strikes at the right time.
Then suddenly it'll all fall into place
The fat lady will sing
Then the world will be filled with grace.