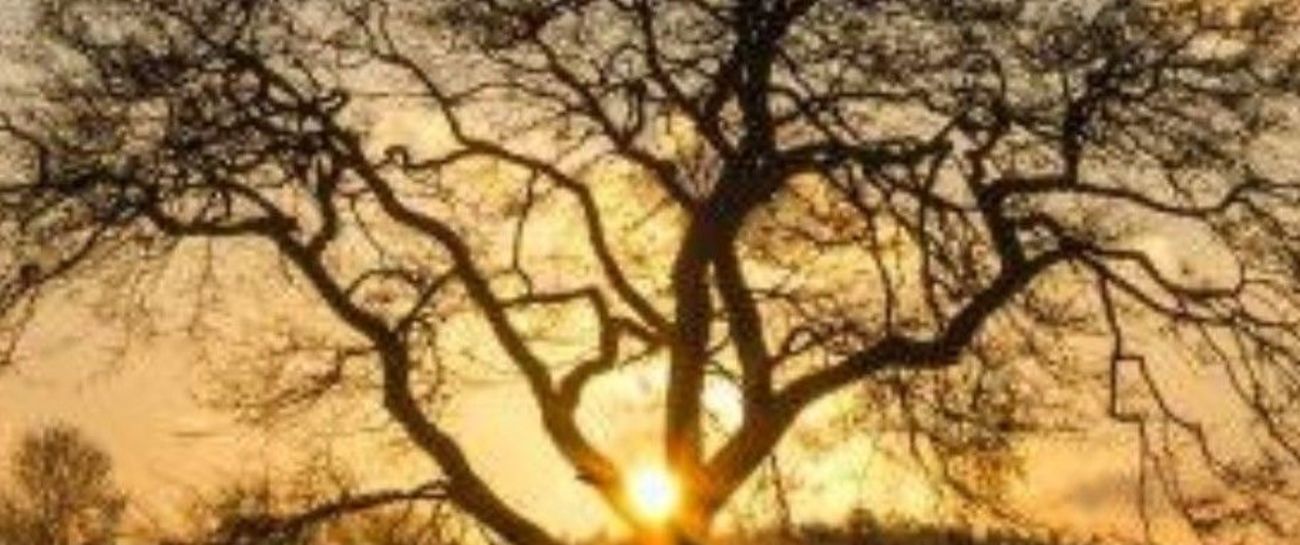 I feel like a seed stuck in the ground shaded by tall trees, my friends. Waiting for a bit of sun to come set me free. Raise me out of the ground and watch me grow.
As the seasons change what they no longer need, their leaves, they fall for me, covering me away cos im not worth anything to show.
my roots grow deeper in the  dark cold soil, they'll one day support me when it's my time to grow up.
I watch below as they gracefully sway in the winds breath.
Watch as people admire their beauty and strength.
im just a little pod
Hidden away and Forgotten about.
A seed waiting to bloom into something elegant. 
For now, ill remain tucked underneith the shadows of the trees.
To one day grow tall and rise above the ones who had locked me away.