Poem -
Medicinal Poetry: The Fall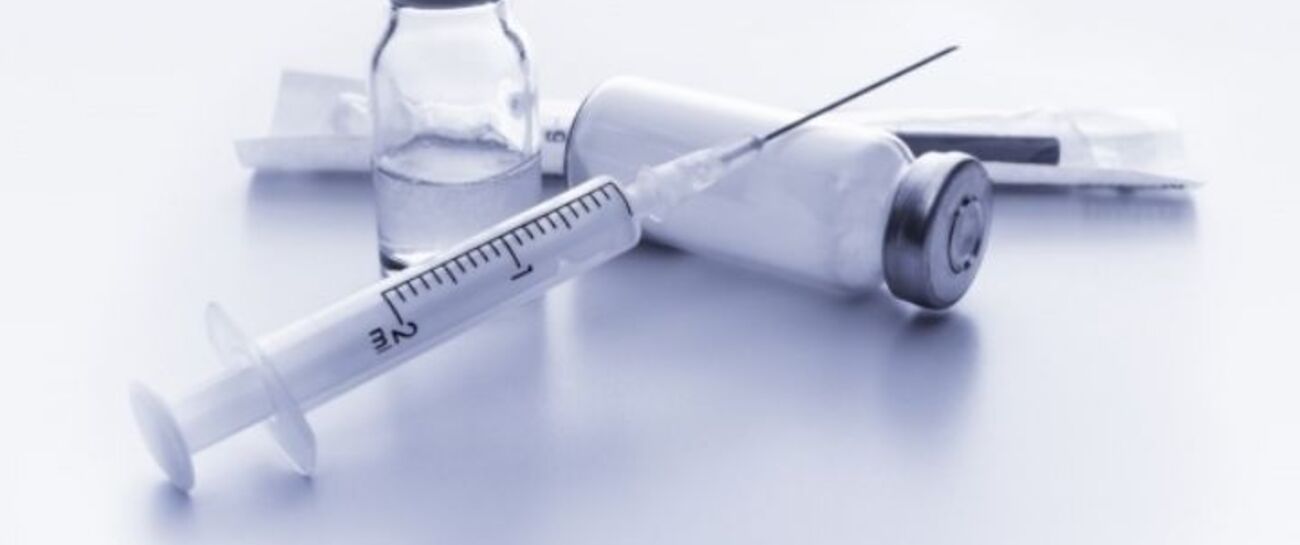 I arose to the morning dew
After peaceful rim,
Relaxed from my slumber
On piles of rubble….
Cozy and snuggle on trash top heaps
I thought worthy of my company
So, I told myself
To never again visualize the arrival
Of achieved potential
No more faith in God, or sent prayers
Instead sleep on dreams and relive nightmares
Let securities transforms into worries
Then allow worry to be carried to the soul
Sowing the seed of doubt
Eating what sprouts
Like the fruit of deception, dressed in the pleasant greenery
That decorate luring plate-ups
Sin's first dish
Have I fell victim to the same ploys, used to in the beginning?
One bit then two
Gave root to man's plight
Now I find myself in the same idle fight,
For idol survival?
Worshiping life in its most indistinguishable form
Breathing in plausible schemes to
Believe in the evil heartbeat of 'SELF'
Death chases life and holds tight to the pride of its own bootstraps
Tap dancing on toes around narrow cliffs
Before meeting his predisposed demise
Just to recycle the cycle, in which we put faith in proven lies
Sinking deeper, tangled tighter, strung higher
As we wrap ourselves more and more in this web self-induced desperation....
I awoke to this realization
But what awoke me¿?