Poem -
My Heart Broke Over You
My dog Bouncer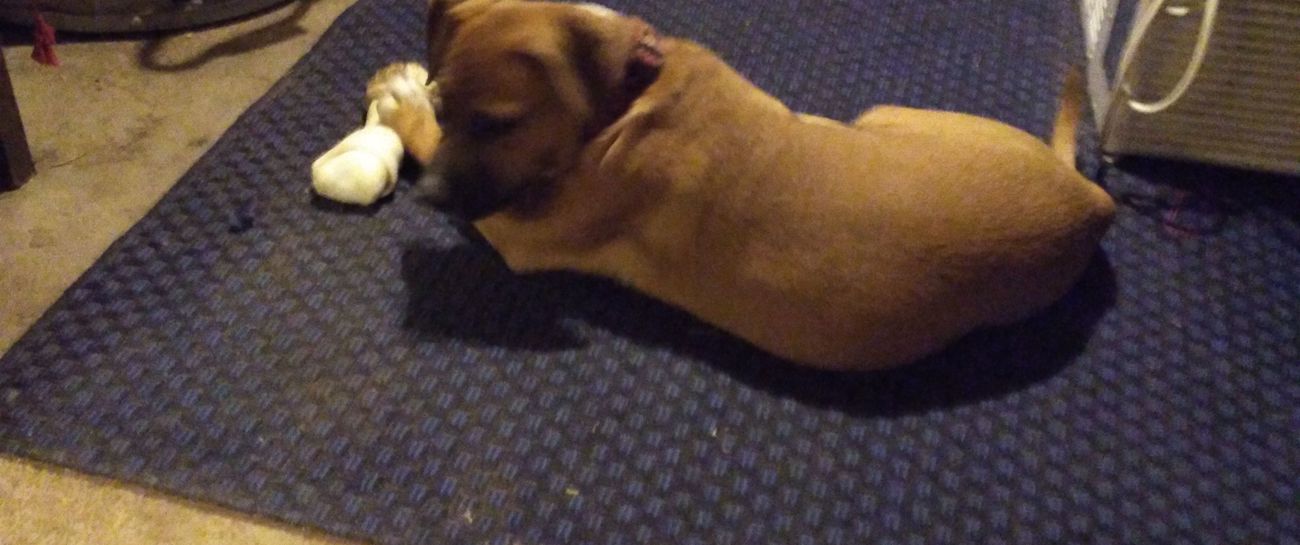 I miss you
Lonely because I am without your sweetness
Miserable because I keep going over how you left
Should I have done this or that
Would it have changed the outcome
Was it my curse?
Should I have known better than to try and be lucky
Get by and actually keep one thing I love?
Without the black gods of destiny wrenching you away.
Like all the rest
Depressed?
That doesn't even begin to describe
You were my one bright spot in this gloomy damn world 
In this place of shadows and tears
In you I lived
With your soft furry innocence
With your boundless good nature
Even at the end you trusted me your total faith
I could not save you 
I tried and would have moved
Heaven and Earth if I could
When I found you that last night
So weak and cold I hunted you
In the darkness
Found your dying soul
And together we sat 
Until you were no more.