Poem -
My tribute to David Bowie: By Ben Goode 2016 (c)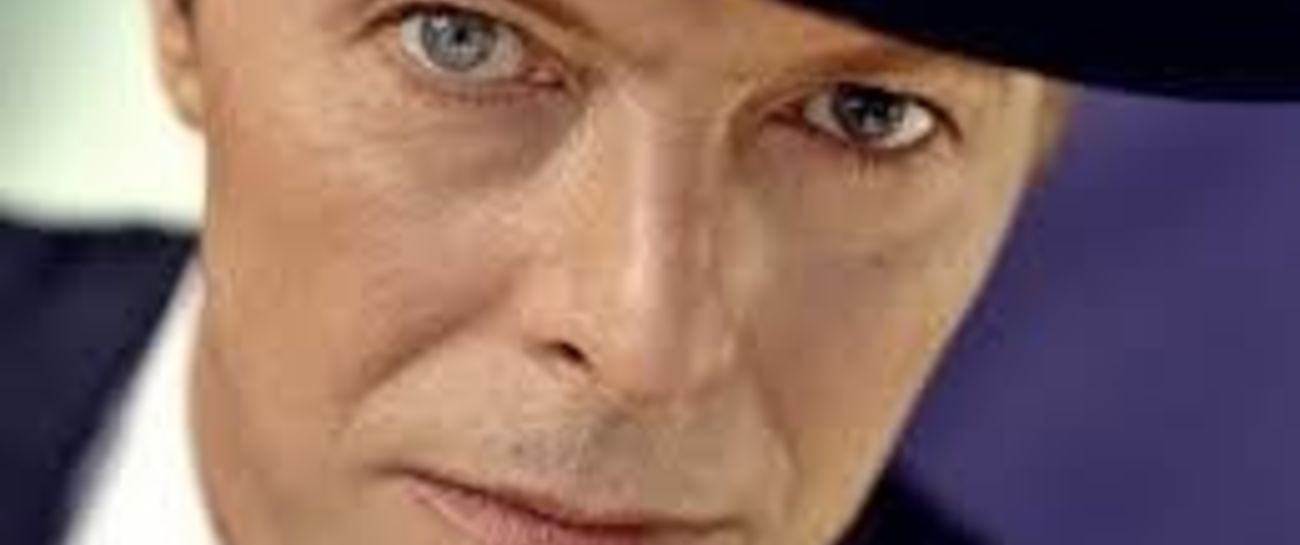 Ashes to Ashes. He was The man who sold the world. 
He was a Star Man! 
His Fame, His Fashion, a guru of Changes and gave many Golden Years of Modern Love for Dancing in the Street.
Maybe one day even Dancing out in space. 
With a word on a wing. Even Under Pressure, Lets Dance with no Sense of Doubt.
Time will crawl, his music will live on Station to station.
He took us all on a Fantastic Voyage. 
May his Sound and Vision never Slip Away!
Like 2
Pin it 0