Poem -
Not Down and Out in Beverly Hills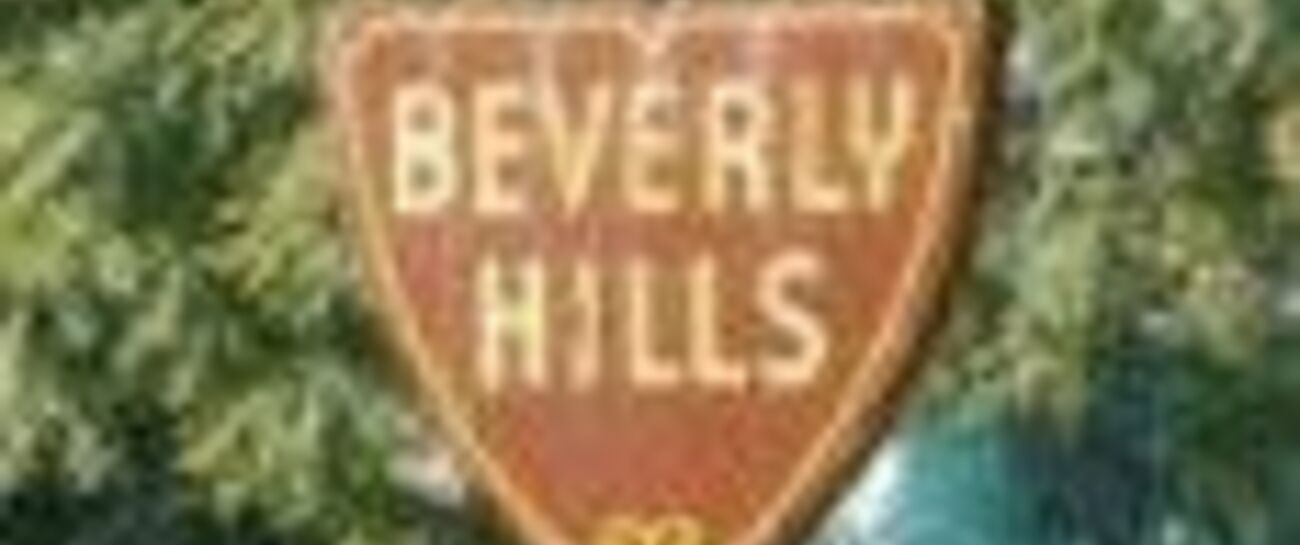 It was that time of the month and I sure did dread it.
A deadbeat customer was coming to my store to ask for more credit.
He was able to convince me to give him more credit with his sob stories.
He said he was down and out and I let him take a lot of my inventory.
I always asked him to make payments but he said he could not.
He was a man who was destitute or at least that was what I thought.
I should've known he wasn't down and out because he was chubby instead of skinny.
Two months ago, I was shocked and stunned when I saw him driving a Lamborghini.
I followed him to Beverly Hills and I saw his huge marijuana crop.
After I dealt with that lying punk, I made a phone call to the cops.
When he learned that I discovered his secret, he was going to lie but I didn't give him the chance.
Before he could tell anymore lies, I kicked his ass and sent him to the hospital in an ambulance.
After he was arrested, he lost his freedom, his wife and his very expensive car.
He played me like a fiddle but at least I get pleasure from knowing he's behind bars.