Poem -
Rescue my swallows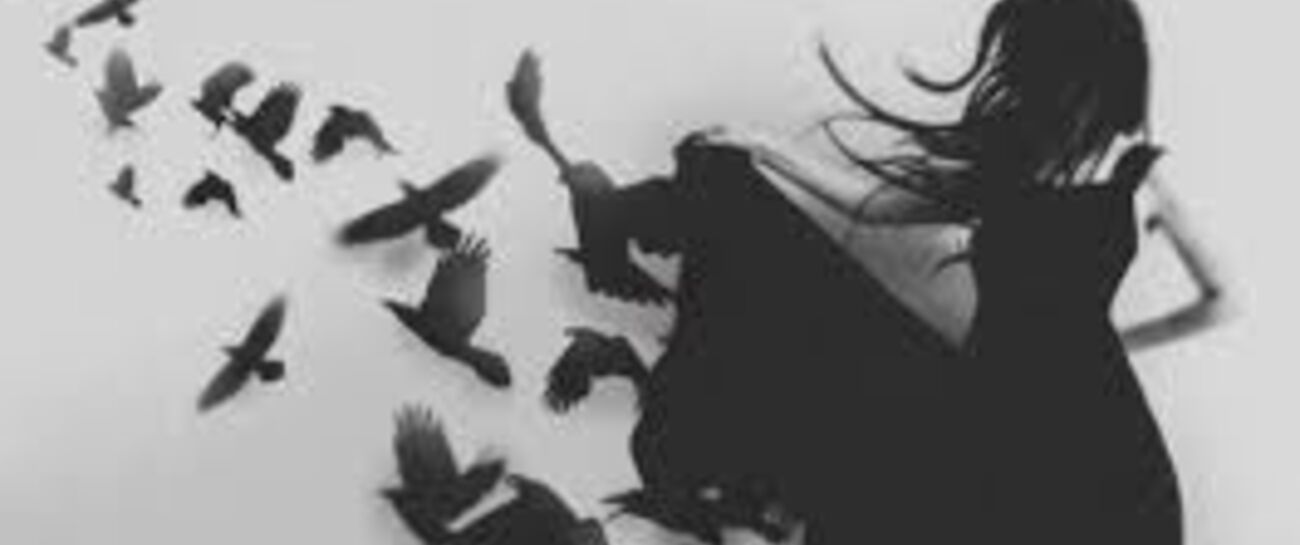 For too long the voice that
perched deep inside
that longed for acceptance
that longed for sky;
 
sat silently still
without tears, without motion,
not mute, without words
but lost, in the hum of the ocean.
 
Such a yearned for flight
that would melt the stars
that would halt the storm
and to heal all scars.
 
But, just as the earth is
caressed by the sun
the time to sing…and to soar
will finally come.
 
Beneath my skin
lay the secrets you gave
of warm moonless nights
of the kisses I crave;
 
Swim through my mind and
crash to the shores
that weep from my eyes
that seep from my pores.
  
And the melodies will hang
in the air like intricate lace
to dance and to careen
of tangible beauty…of grace.
 
The words and lyrics of
thoughts left unsaid
lie sleeping, lie dreaming
not poisoned, not dead.
 
So, cage me in embraces
and quiet me with your night
rescue my swallows
and let them take flight.