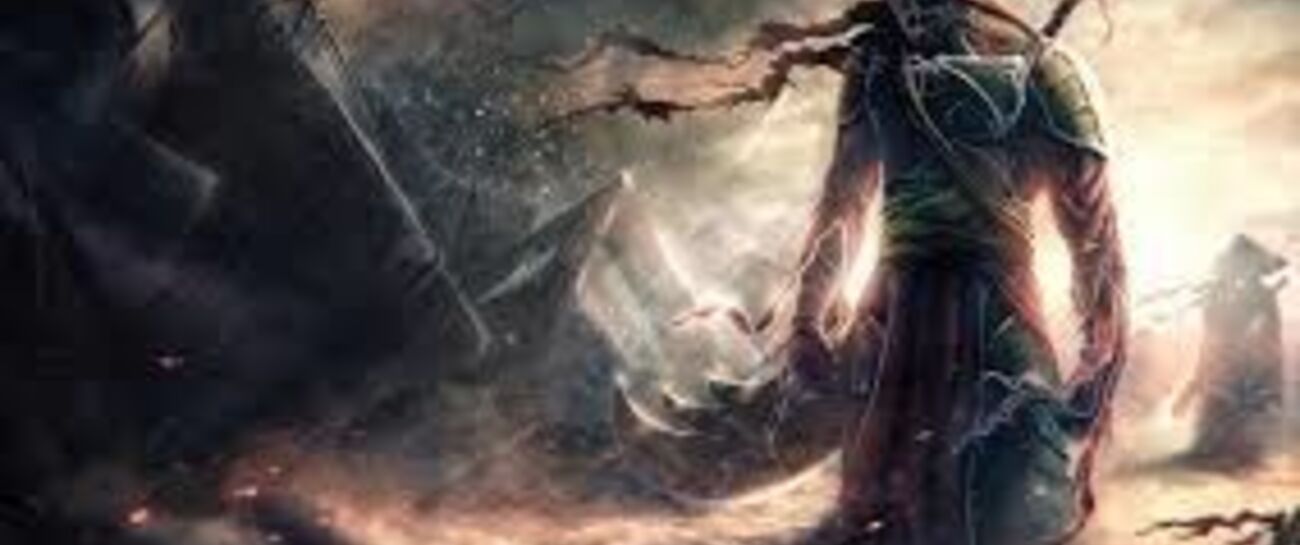 The lights flashed in twinkling harmony,
making even the stars pale in comparison.
The moon would have been yellow and papery
were it not for the silvery strikes upon the bell
which rang with wonderful notes and lustre.
Glinting steel upon cold steel of blades,
Fighting in the frosty winter night,
glinting and glinting and
killing and slaying with
honour and glory that no other possessed
fighting off any offenders with just a glance
a tragic smile on its possessor,
while silver rained rightfully.
Yet he smiled a ghost of a smile
which lit upon his face,
transforming him beyond.
Insane angelicness,
Angelic demons.
He would be feared and loved
Yet alive he was evermore.