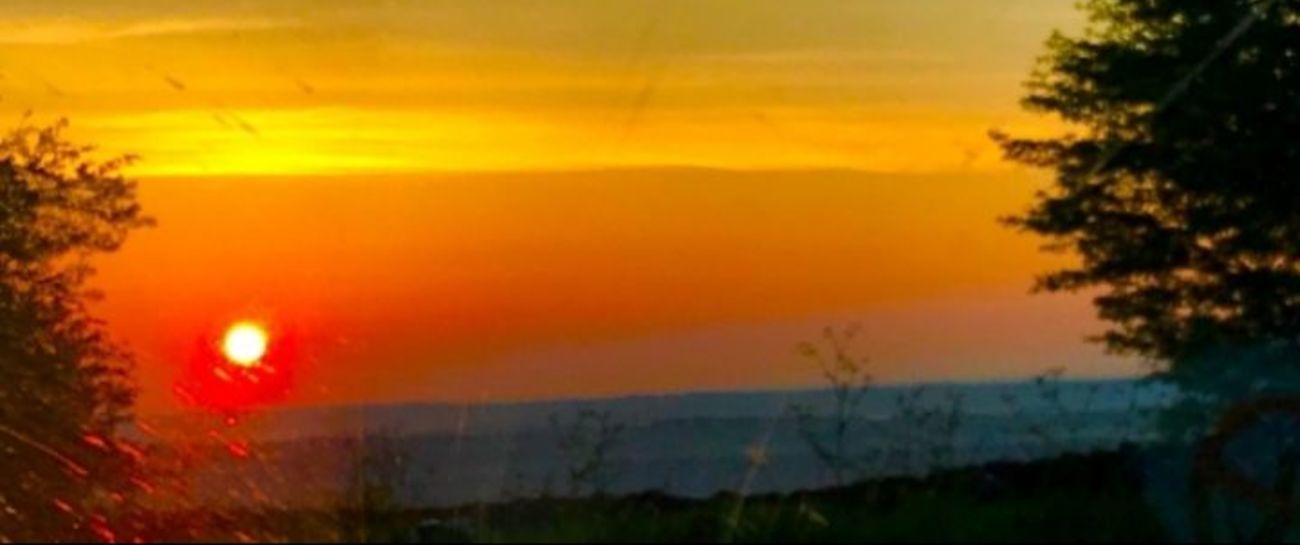 And, autumn rain caressed summer one final time
before she faded into the tenderest of dreams.
Leaves danced below sleepy trees as the tangerine
sun melted to a golden honeyed muted ocean.
Clouds promised snow-soft blankets to keep away
her chills through the enchantment of winter;
while birds departed the sullen skies, whose breaths
counted fallen stars cradled in northerly winds.
Fragments of melancholy hung in the air, clinging
longingly to the last sweet notes of sultry jasmine;
that slowly died at September's feet, like warm lips
blowing fiery kisses, only to evaporate on icy cheeks.
Silenced with frost, her butterflies slumbered
as the ghosts of memories,
of you and of me,
of burning flames
that flicker of life,
of new beginnings
that will blaze
once more in
the ignited
eyes of
spring.
(photo also by Caron Swann)